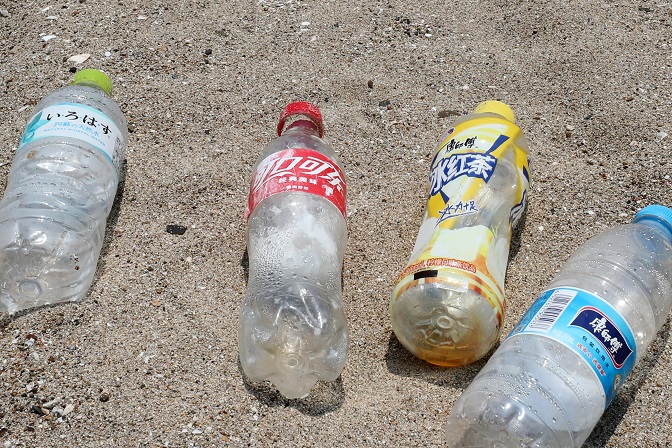 POHANG, June 24 (Korea Bizwire) — A variety of garbage, including plastic bottles and wood pieces are commonly found on beaches in the southeastern city of Pohang.
Most of the plastic bottles that wash up on the beach are domestically-made ones for water, beverages, detergent or soju.
However, several tens of water and beverage bottles made in China and some plastic bottles made in Japan have also been found in such garbage.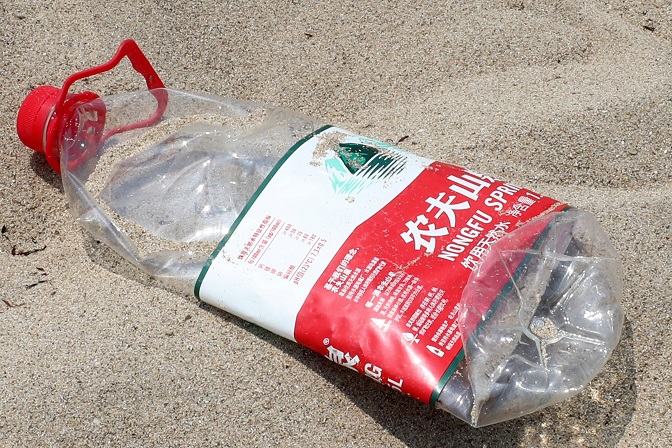 Since plastic waste flows in through ocean currents, it's difficult to find out exactly where it comes from.
Many residents assumed that it might have arrived at the shore of Pohang after being dumped into the sea in China or Japan and then being pushed by currents and wind.
Image Credit: Yonhap / photonews@koreabizwire.com