BORYEONG, July 28 (Korea Bizwire) — The Boryeong Mud Festival, which is being held online for the first time this year due to the coronavirus pandemic, has ended in great success.
The festival attracted a total of 1,408,347 viewers to its social media properties, setting a successful guideline for festivals in the post-coronavirus era, according to the city government.
A total of 30 videos uploaded to the Mud TV Channel on YouTube attracted 152,185 views.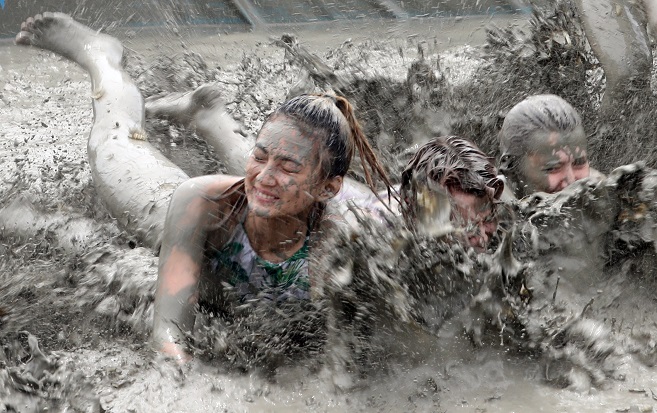 On Instagram, 47 card news postings brought 89,255 views, and 81 posts on Facebook generated 658,907 views.
A YouTube live broadcast held on July 18 was watched in real-time by 4,400 people, with 58,000 total viewers.
Image Credit: Boryeong City Office / Yonhap / photonews@koreabizwire.com