SEOUL, June 2 (Korea Bizwire) — The popularity of the "princess set" sold at Daiso, a localized version of a dollar store of the United States, is sweeping across the country after celebrities were seen wearing them.
Actress Han So-hee posted an Instagram photo of herself wearing earrings and necklaces laden with pink gems at her birthday party last November, drawing public attention to the accessories she was wearing.
After it was revealed that the accessories were sold at Daiso, sales of the "princess set" doubled compared to the previous month (October). As of April of this year, sales have increased more than fourfold year-on-year.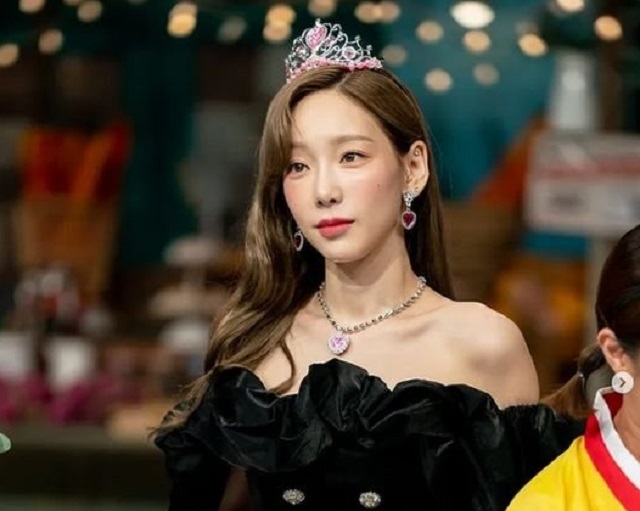 Last March, Taeyeon from K-pop group Girls' Generation was seen wearing pink-hearted earrings, necklaces and a crown, which also turned out to be from Daiso.
The accessories soon gained massive popularity among young women, with sales up more than 400 percent in April compared to last year.
All of these products were released as toys for young children.
As photos are becoming a primary method of expression among those in their 20s and 30s on social media, accessories like the "princess set" are gaining popularity for their affordable prices and effectiveness as props for images posted on social media.
Image Credit: Instagram / tvN / photonews@koreabizwire.com