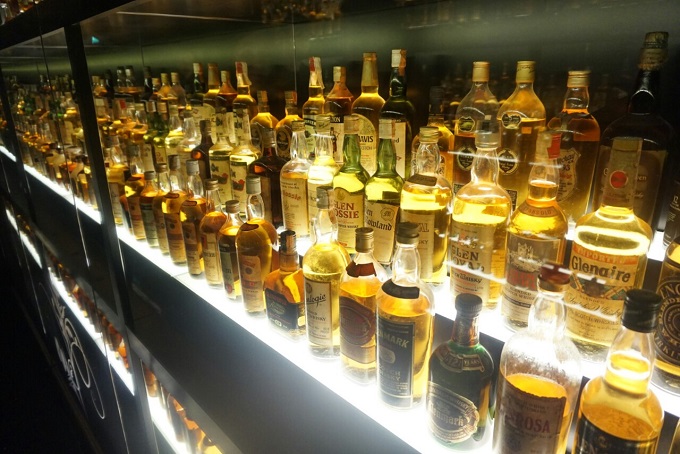 SEOUL, Oct. 5 (Korea Bizwire) — The whisky market in South Korea is struggling as the coronavirus continues to take a toll on outdoor dining and drinking.
The Korea Customs Service reported whisky imports totalling 10,440.8 tons between January and August this year, down by 18.5 percent compared to last year.
Whisky imports totalled US$74.5 million over the same period, down by 26.5 percent.
Golden Blue Co., a major South Korean whisky distiller, reported whisky sales of 49 billion won (US$42.1 million) for the first half of this year, which was a 43.5 percent drop compared to last year.
Demand for whisky is normally divided into two channels: demand from bars, and demand from households.
While the whisky industry has yet to disclose any information on the exact proportion of demand from each channel, demand from households is usually assumed to surpass demand from bars.
Experts argue that demand from the so-called 'home-alone drinkers' won't be enough to sustain the industry until the coronavirus pandemic comes to an end.
Image Credit: Yonhap / Korea Bizwire / photonews@koreabizwire.com