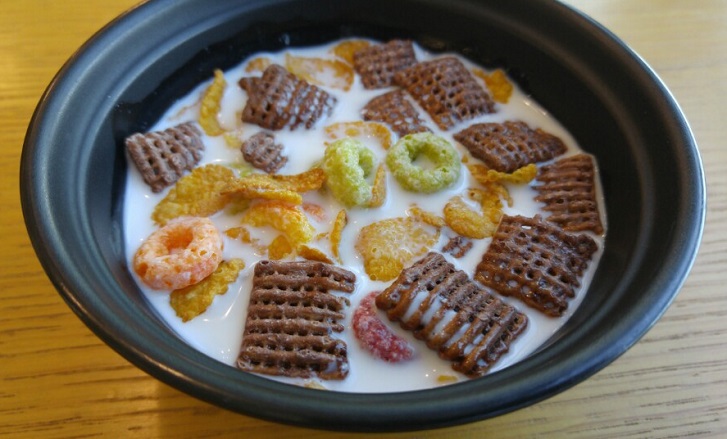 SEOUL, March 23 (Korea Bizwire) — With a growing number of people spending more time at home due to the COVID-19 pandemic, the cereal market has grown at a robust pace in South Korea.
According to the Korea Agro-Fisheries & Food Trade Corp. (aT) and the market researcher Euromonitor International, the size of the nation's cereal market ballooned to 329.4 billion won last year, up 14 percent from a year ago.
Given that the nation's cereal market marked an annual growth rate of 9.6 percent over the past five years, last year's figure represented a 1.5-fold higher growth.
"The primary factor behind the robust growth of the cereal market is that consumers and children who used to skip breakfast before COVID-19 are now looking for breakfast alternatives," aT noted.
The corporation added, however, that the rapid growth of the cereal market could lose steam if the pandemic subsides.
South Korea's cereal market is expected to reach 328.8 billion won (US$291 million) this year according to aT, down slightly from a year ago, adding that the market should show relatively steady growth thereafter with its size likely to reach 343.2 billion won in 2022 and 383.6 billion won in 2025.
Image Credit: Yonhap / Homeplus / photonews@koreabizwire.com