SEOUL, Jan. 29 (Korea Bizwire) — CJ Cheiljedang Corp., South Korea's top food maker, hosted a cooking class for Korean food with local influencers at the Bibigo pop-up restaurant in Rockefeller Center in New York City.
The event was held in celebration of the Lunar New Year, inviting 23 participants including local media including ABC and influencers with more than 100,000 followers.
Participants learned how to make dumplings, and tried out popular dishes at the pop-up store including sweet and spicy chicken, fried glass noodles, and laver snacks.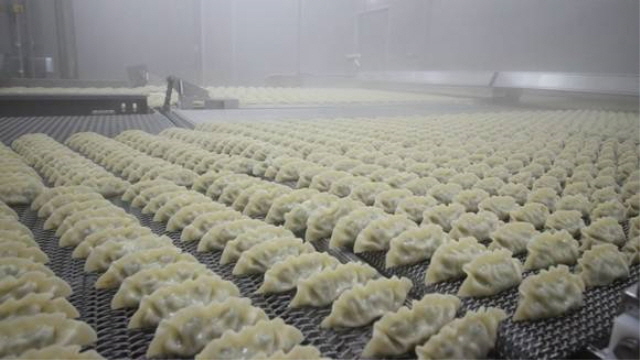 Image Credit: CJ Cheiljedang Corp. / photonews@koreabizwire.com