SEOUL, April 14 (Korea Bizwire) — The overall perception that golf is a luxury sport has halved over the past 30 years, a survey showed Wednesday.
Gallup Korea conducted a survey of 1,004 South Koreans over 18 years of age, 36 percent of whom believed that golf is a luxurious sport.
Another 59 percent believed that it isn't, while 5 percent declined to respond.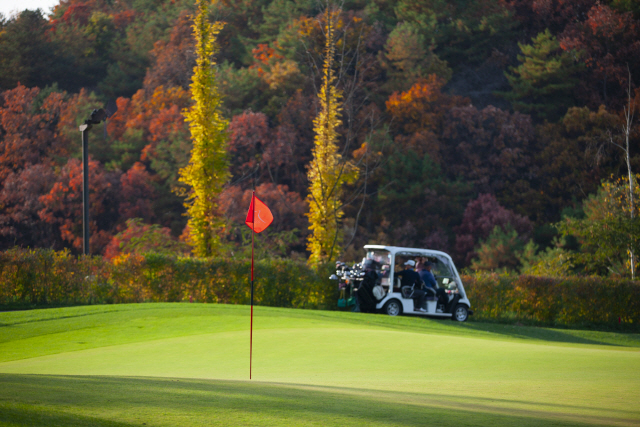 In a similar survey in 1992, a whopping 72 percent of respondents believed golf was a luxury pastime.
The percentage dropped to 57 percent in 2000, 43 percent in 2007, and 36 percent this year.
The proportion of respondents who played golf jumped from 2 percent in 1992 to 34 percent this year.
Image Credit: Pixabay / Yonhap / photonews@koreabizwire.com