DAEJEON, April 2 (Korea Bizwire) — The public interest value of forests in South Korea was estimated to reach 221 trillion won (US$179 billion) as of 2018.
In other words, each citizen receives 4.28 million won (US$3,470) in public benefits annually.
According to the National Institute of Forest Science operating under the auspices of the Korea Forest Service, the value estimated represents a 76 percent increase from the 126 trillion won, or 2.49 million won per person, recorded in a previous survey in 2014.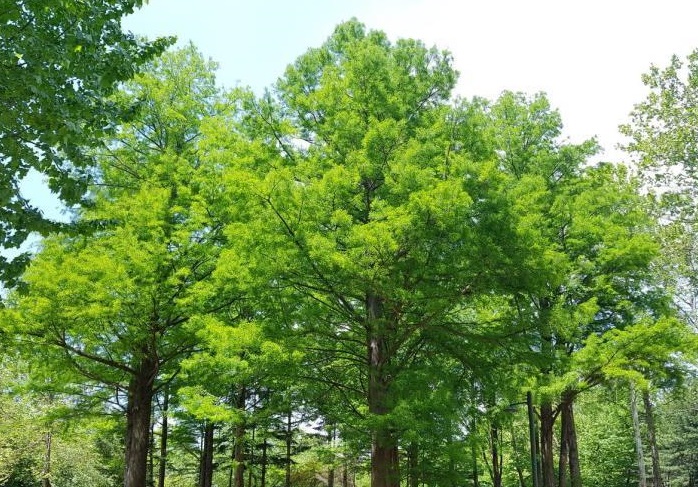 Of the total public value, greenhouse gas absorption and storage functions accounted for 34.2 percent at 75.6 trillion won.
This was followed by 28.4 trillion won (12.8 percent) for forest scenery, 23.5 trillion won (10.6 percent) for erosion prevention, and 18.4 trillion won (8.3 percent) for forest recreation.
Image Credit: Yonhap / National Institute of Forest Science / photonews@koreabizwire.com