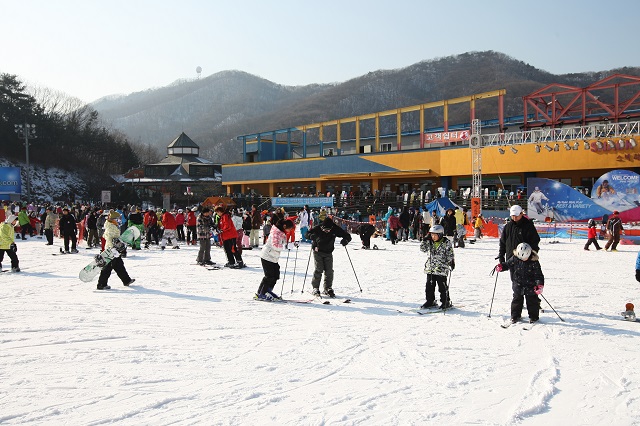 SEOUL, Dec. 16 (Korea Bizwire) — The Gyeonggi provincial government and the Gyeonggi Tourism Organization said on December 15 that they would attract up to 15,000 foreign tourists by offering a "Super Ski" tourism campaign for the 2014 winter season.
They expected that about 10,000 visitors will come from six Asian countries including China, Hong Kong, the Philippines, Singapore and Thailand to ski in the province once the promotional campaign is kicked off.
The upcoming campaign will be joined by 30 travel agencies from six countries including 14 agencies in Taiwan such as Lion Travel and Cola Tour, Journey Tour of Thailand, Hong Thai Travel of Singapore, and Rakso Travel of the Philippines.
For the campaign, the Gyeonggi Tourism Organization has enlisted ski resorts across the province including Pocheon Bears Town, Yangji Pine Resort (Yongin), Jisan Forest Ski Resort (Icheon), Konjiam Resort (Gwangju), combined with offers to other attractions nearby.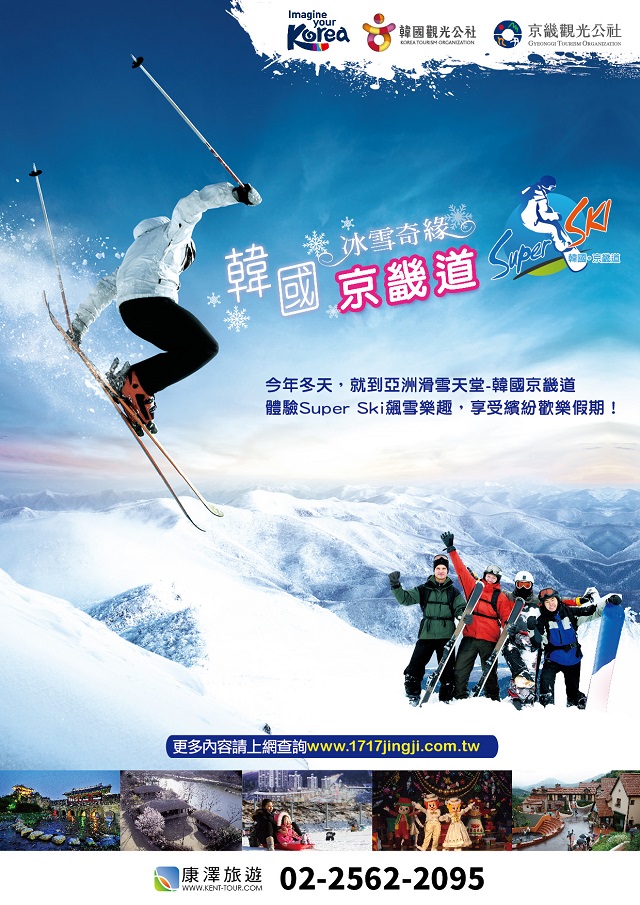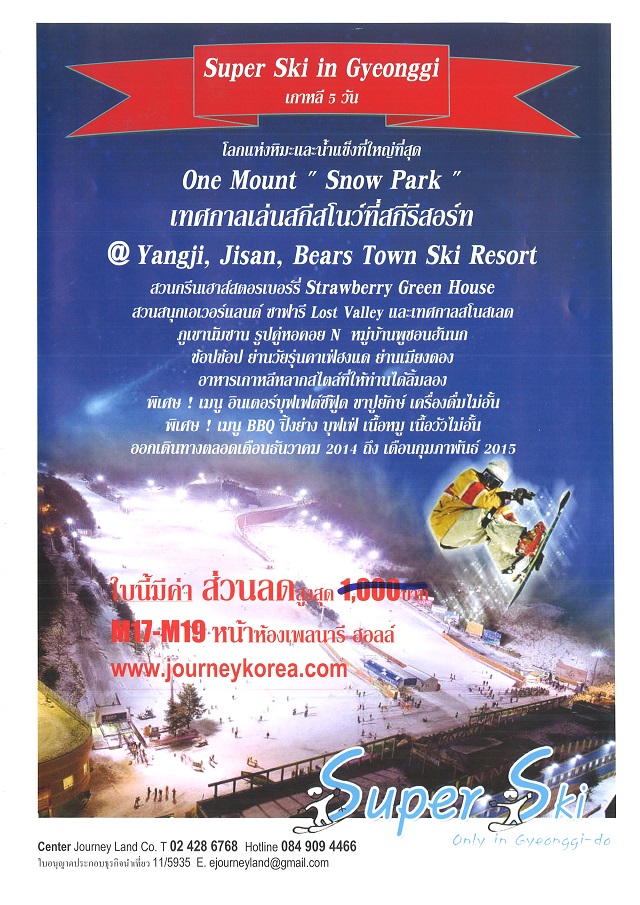 Image Credit: Gyeonggi Tourism Organization / photonews@koreabizwire.com