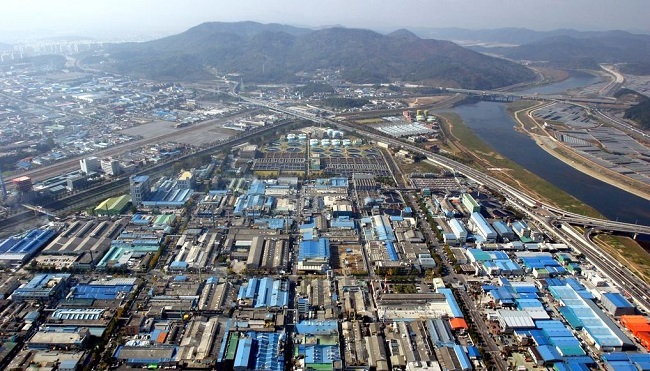 SEJONG, Aug. 31 (Korea Bizwire) — South Korea's industrial output rose at the fastest pace in six months in July on gains in cars and electronic devices, government data showed Thursday.
Production in the mining, manufacturing, gas and electricity industries climbed 1.9 percent on-month in July, turning around from a 0.5 percent on-month drop in the previous month, according to the data by Statistics Korea.
It also marked the fastest on-month gain since January when it posted a 2.8 percent rise.
From a year earlier, output also edged up 0.1 percent last month as increased output in machinery and electronic parts was offset by sluggish semiconductors and transportation equipment production.
Production in the service sector added 0.6 percent last month from a month earlier, with a 2.2 percent on-year rise.
Retail sales inched up 0.2 percent on-month and also advanced 3.5 percent from a year earlier.
For all industries, output rose 1.2 percent in July from a month earlier to stay in positive terrain for the first time in four months, while it also increased 1.5 percent from a year earlier, the data showed.
(Yonhap)