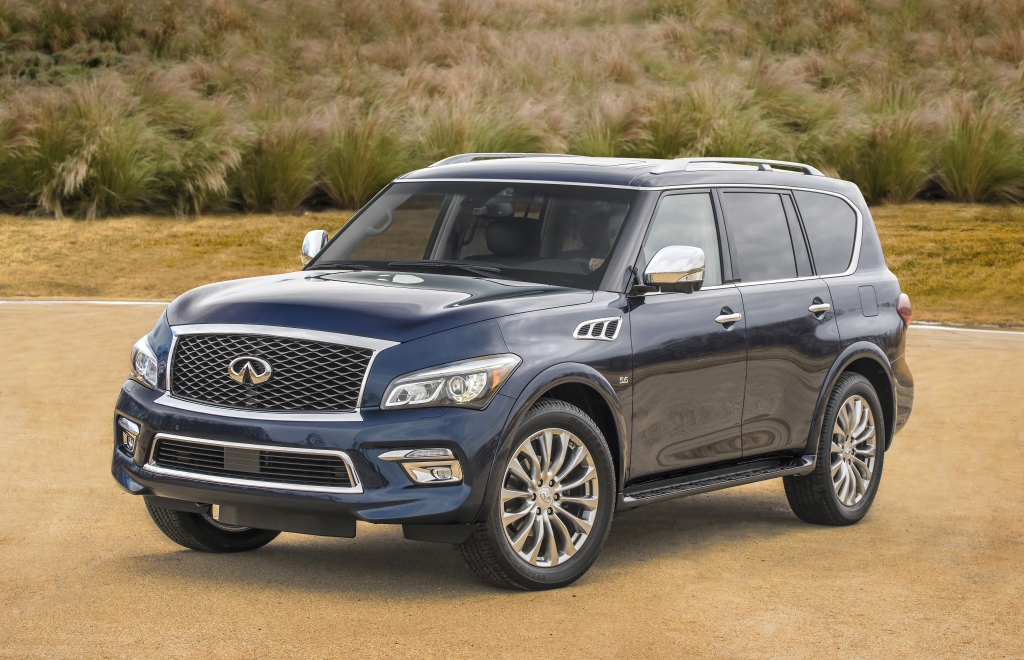 SEOUL, Nov. 24 (Korea Bizwire) – Infiniti started selling its flagship SUV model "New QX80″ in Korea from November 21. The Infiniti QX80 is the luxury large-size SUV model embedded with state-of-the-art convenience and safety specs. It boasts the length of 530.5 centimeters and width of 203.0 centimeters.
The new model comes with a 5.6-liter V8 engine appointed with Variable Valve Event & Lift and a Direct Injection Gasoline (DIG) system. Its maximum output is 405 hp while maximum torque reaching 57.1 kg.m.
The New QX80 is a second-generation facelift model with new designs including the LED headlamp, fog lamp, and signature LED daytime running lamps. In addition, it comes with the high beam assist system that helps the driver's eyesight by automatically adjusting the high beam at night time.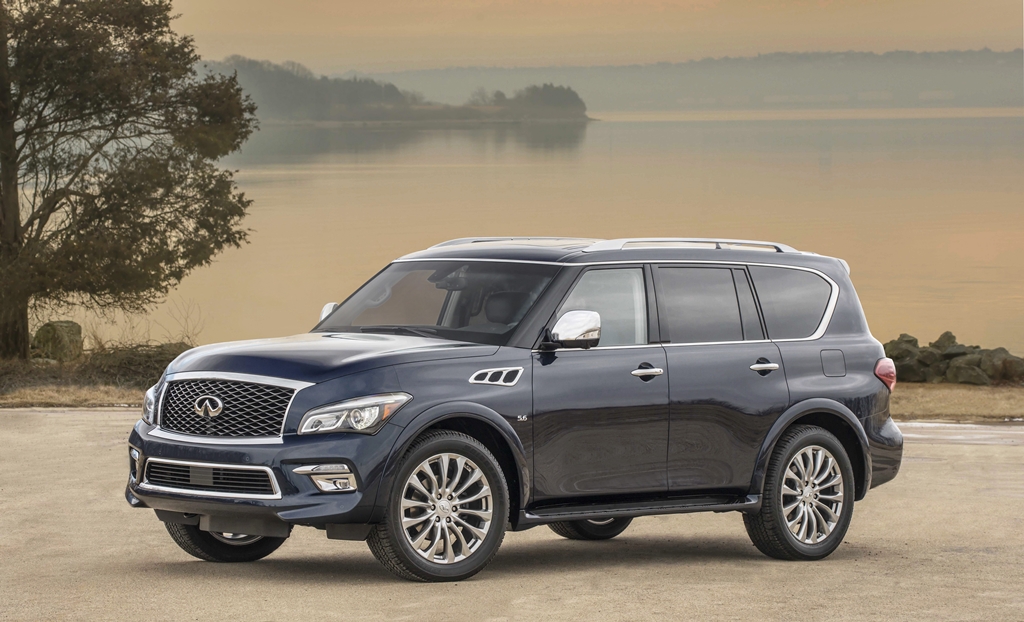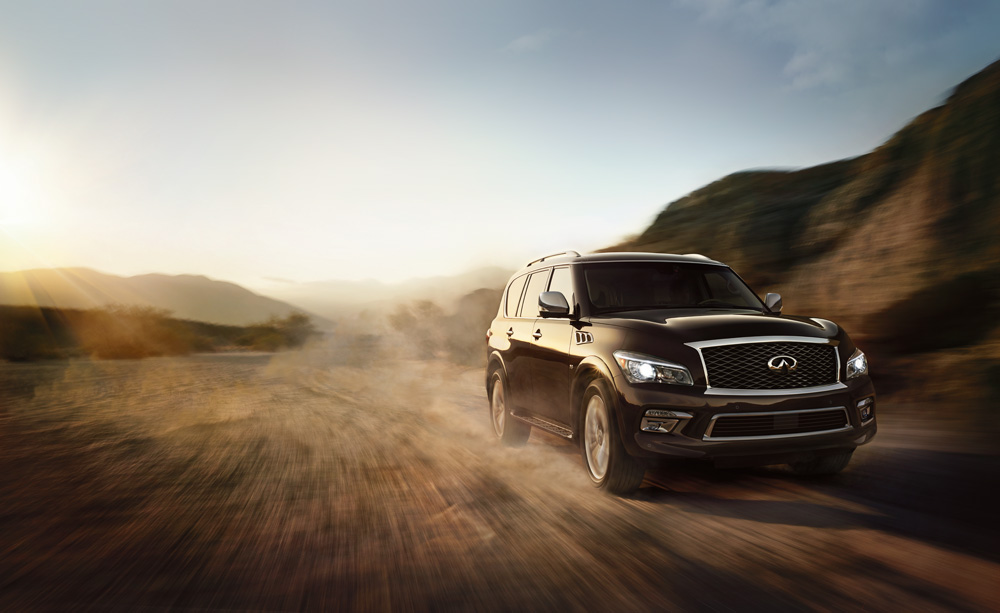 Image Credit: Infiniti / photonews@koreabizwire.com