WANDO, Jan. 19 (Korea Bizwire) – Cheongsan Island, one of Korea's slow cities, is the 7th drama location among the list of the 10 most favored tourist destinations in Korea by Japanese tourists, according to an announcement from the island's county on January 18.
The Korea Tourism Organization Fukuoka Branch conducted the survey on 246 Japanese citizens at its tourist event, 'The Night of Korean Dramas in Fukuoka,' held in December 2014, and 506 Hallyu fans online about drama locations in Korea.
Cheongsan Island ranked 7th among the most favored drama locations for tourist visits. The island was a filming location for season-themed Korean dramas directed by Yun Suk-ho, including 'Winter Sonata,' 'Autumn in My Heart,' 'Summer Scent,' and 'Spring Waltz.'
Spring Waltz was a notable tourist attraction for Cheongsan Island due to the drama's depiction of great scenery such as Yuchae flowers (a type of canola) and barley fields. The drama's beautiful portrayals helped the island, which only has 2,500 inhabitants, to attract 300,000 visitors per year.
Cheongsan Island County is offering a 'Cheongsando Slow Walk Festival' and an especially successful tour package called 'The Scent of Autumn.' The Cheongsando Slow Walk Festival will be held for a month starting on April 1, and the 'The Scent of Autumn' package will be available from October.
The island county is planning to attract more than 400,000 visitors per year with a greater variety of tourist programs and strong promotional efforts.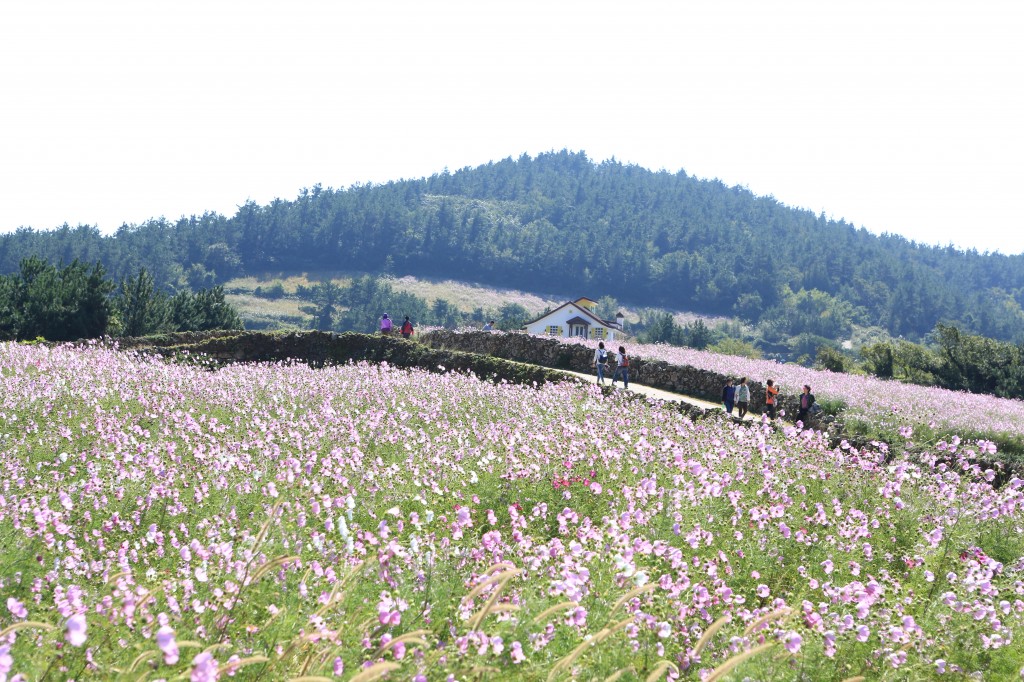 By M.H. Lee (mhlee@koreabizwire.com)