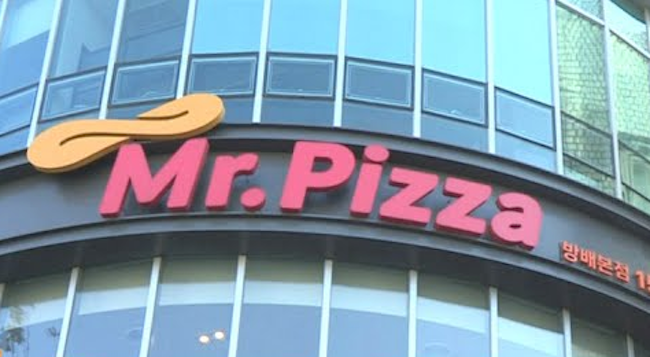 SEOUL, Sept. 5 (Korea Bizwire) — Pizza chain Mr. Pizza announced on September 4 that its locations in Pyeongtaek, Bangbae, Pangyo and Changdong will begin delivering pizza using Renault Samsung's one-seater Twizy. 
The electric car is one third the size of a standard sedan and is considered to be a far safer ride than the typical alternative, a scooter.
With a load capacity of up to 75 kilograms and its small size, the vehicle is an ideal method of transport for delivery purposes.
The introduction of the Twizy also opens up the job of "deliveryman" to women and the elderly who possess drivers' licenses. When delivery vehicles were limited to scooters, there was a far greater representation of men who fulfilled these roles.
Mr. Pizza stated the four outlets will serve as testing grounds for Twizy-enabled delivery. The company plans to eventually introduce the vehicle to other outlets gradually.
S.B.W. (sbw266@koreabizwire.com)