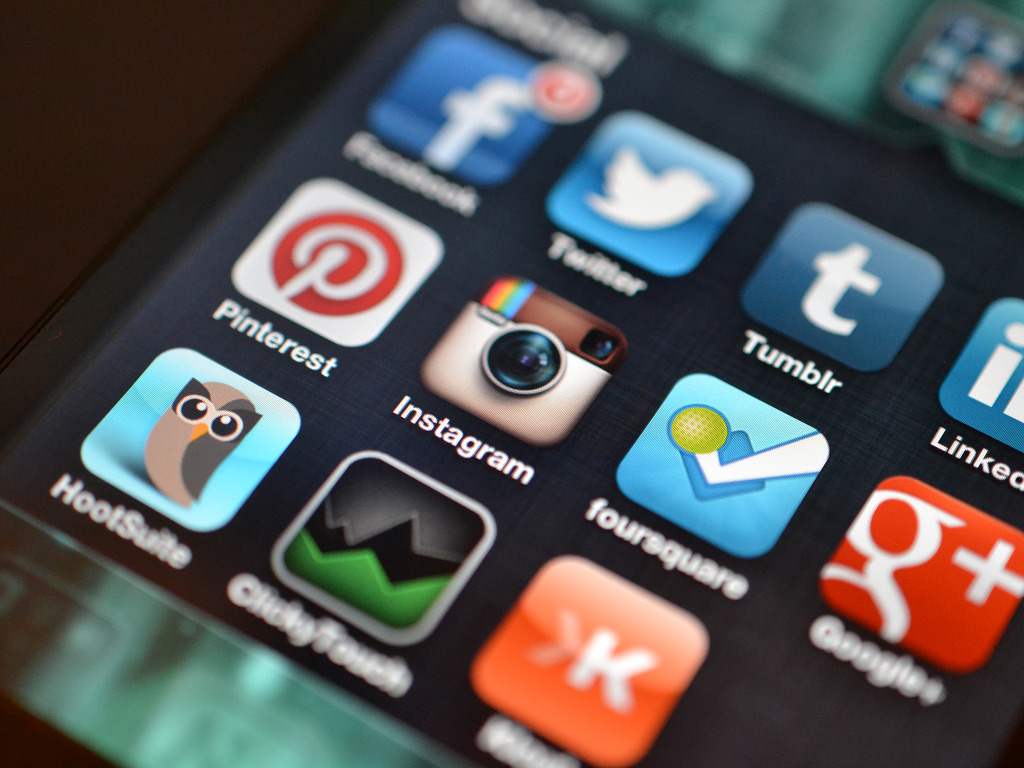 SEOUL, May 2 (Korea Bizwire) — As the number of working couples and single-person households increases, new mobile applications that offer help with housework are on the rise. It's a new form of Online-To-Offline (O2O) commerce followed by existing mobile applications for delivery, transportation, and real estate businesses.
Two dozen applications, such as Miso (Smile) and Daeri Joobu (housewife substitute), that offer help with laundry, cleaning and cooking are already popular in the market, all of which were released in the past year.
Miso is a home-cleaning service application created by Victor Ching, a founding member of Yogiyo, and company officials plan to continue expanding offerings to related fields. 
Daeri Joobu is an app that helps users make reservations for cleaning, cooking, postnatal care and babysitting. 
IT giant Kakao is also looking to enter the market, a move that is expected to bring about significant changes.
Using its flagship KakaoTalk messenger with over 40 million domestic users, Kakao will be able to guarantee both quality and quantity. Kakao is expected to present an official business plan in the near future. 
"We expect the demand in the market to continue to rise. We're looking into various new businesses with potential in the 'home service' industry," said a Kakao official.
According to Statistics Korea, the market for housemaids grew from 2.8 trillion won in 2006 to 3.7 billion won in 2011, and 4 trillion won in 2014. It is expected to become a 6 trillion won industry by year's end.
There are an estimated 120,000 to 150,000 housemaids currently working in Korea.
By Kevin Lee (kevinlee@koreabizwire.com)