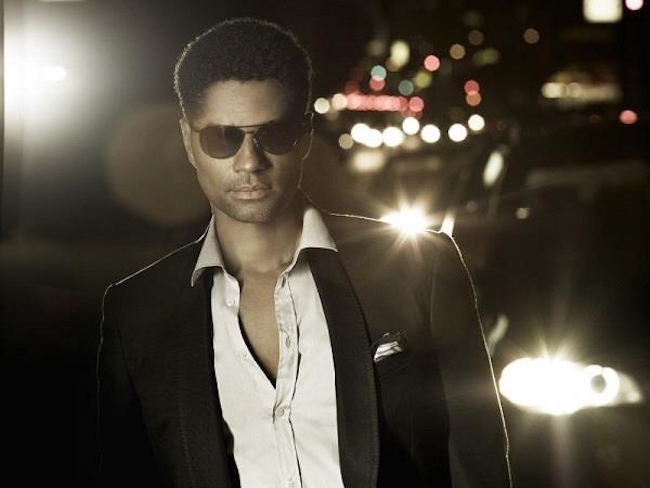 POHANG, Seoul (Korea Bizwire) – Jazz musicians from 14 different countries will take the stage at Chilpo Beach in Pohang for the 11th Chilpo Jazz Festival.
Korean "jazz-punk" band jsfa and Japanese trio Fox Capture Plan will perform on September 22 to kick off the event.
In addition, performances by American neo-soul artist Eric Benét and Korean R&B standout Crush will delight audiences with their heartstopping vocals, while singer-songwriter duo 10cm and 20-year veteran band Jaurim are sure to liven up the crowd.
To close out the festival, Lee Han Jin Band will put on a musical display centered on the trombone. The preeminent jazz vocalist of Korea, Woongsan, is also scheduled to make an appearance.
On e-commerce websites Interpark and Ticketlink, tickets are currently on sale for the three-day event. One-day tickets cost 10,000, two-day tickets cost 15,000, and three-day tickets cost 20,000 won. All profits from the festival will be donated to charity.
Kevin Lee (kevinlee@koreabizwire.com)