SEOUL, May 27 (Korea Bizwire) — The number of the Reserve Officers' Training Corps (ROTC) program applicants is declining at a rapid pace as the monthly wage of conscripted soldiers increases with their duration of military service becoming shorter.
This year's Army ROTC program applicants numbered 7,600, the second lowest behind only 2020 when the number of such applicants hit a record low due to the COVID-19 pandemic, according to the sources.
According to the Korea Military Academy, this year's figure is down 39 percent compared to the number recorded in 2018.
At present, the share of ROTC cadets among low-level military officers is estimated at about 70 percent.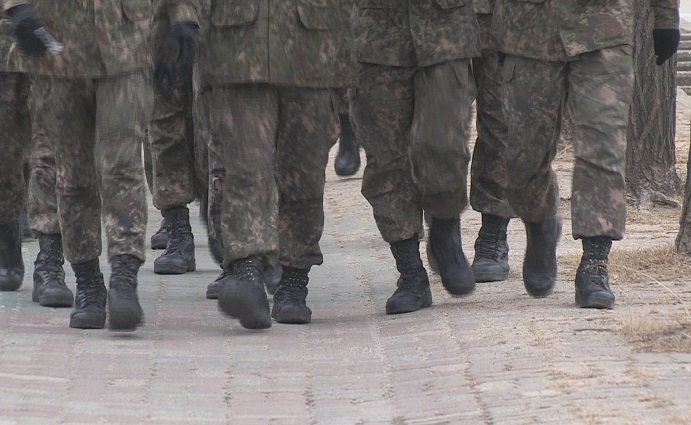 The compulsory military service period for conscripted soldiers has been on a downward trend, reaching 18 months in 2022, but the service period for Army and Marine ROTC cadets has remained unchanged at 28 months since 1968.
In the past, ROTC salaries were far higher than those of conscripted soldiers. This advantage, however, has been overshadowed by recent hikes in the monthly wages of conscripted soldiers.
Image Credit: Yonhap / photonews@koreabizwire.com