SEOUL, Nov. 25 (Korea Bizwire) — Female consumers are increasingly opting for alternative underwear products — ones with comfortable, practical and stylish features — over form-fitting shapewear which has traditionally been the preferred choice for women eager for figure-enhancing powers.
Noticeably, a desire for comfort and practicality among women is driving a shift in consumer choice in the popular underwear category, according to those in the undergarments industry.
Square pants for women, for example, have seen a big jump in sales.
'Nemo (meaning square in Korean) Panti', released by Slim9 in 2017, has racked up 1.2 million units in cumulative sales over four years, continuing an annual growth rate of 160 percent for the third consecutive year.
Trunk-style panties are enjoying favorable responses in the market as well.
SBW Inc., the biggest underwear maker in the nation, has jumped on the bandwagon, launching 'HANAMAN', a trunk underwear bottom for women in February, and the initial supply sold out just a week after launch.
As for bras, a kind of invisible bra with a silicone breast patch that features a skin friendly adhesive and no strap is increasingly popular. And bralettes without underwires, padding, or cups are also seeing rising popularity.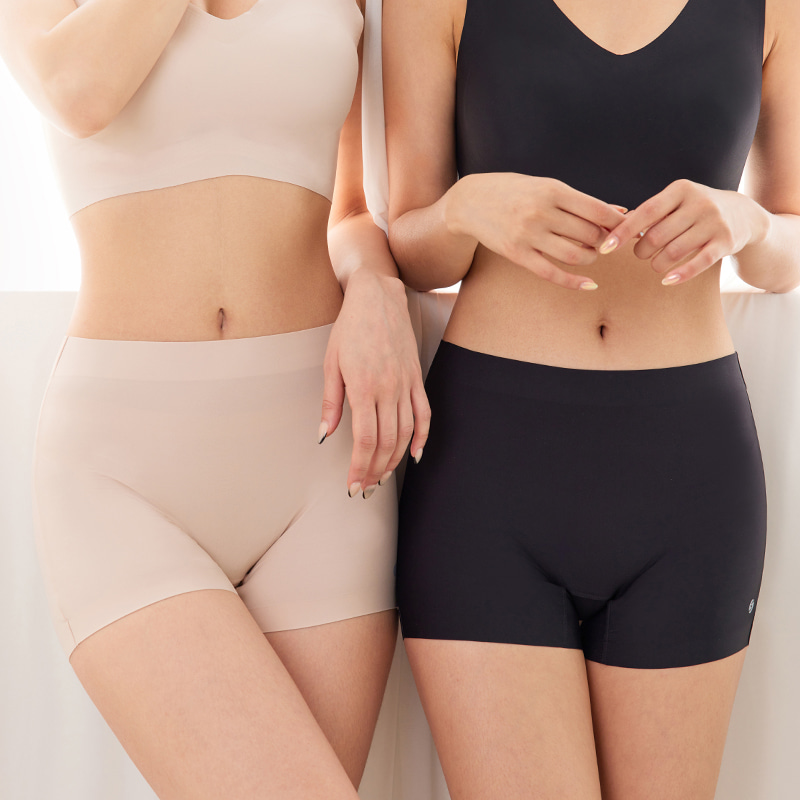 According to CJ Olive Young, the largest health and beauty chain, a bra product with silicone patch released by 'Remove', a women's underwear brand, has seen its average sales surge 50 percent on a monthly basis since its debut at the store.
Industry watchers say the 'body positive' trend, a movement urging people to love their bodies no matter what they look like, is driving a shift in women's underwear choice.
Image Credit: COMFORTLAB / SBW Inc. / Slim9 / photonews@koreabizwire.com