SEOUL, Nov. 22 (Korea Bizwire) – Korean Actress Lee Min-jung becomes a new muse of Isa Knox, a Korean cosmetic brand manufactured by LG Household & Health Care.
"Lee Min-jung is a fascinating, classy and feminine actress, who is perfectly suitable for our brand image. We will strengthen our position in the beauty product market with her and our next-generation cosmetic items including Isa Knox X2D2 Wrinkle A440 Serum," said a company official
The beautiful celebrity recently showed-off her healthy and flawless complexion in her first paper advertisement photo shoot.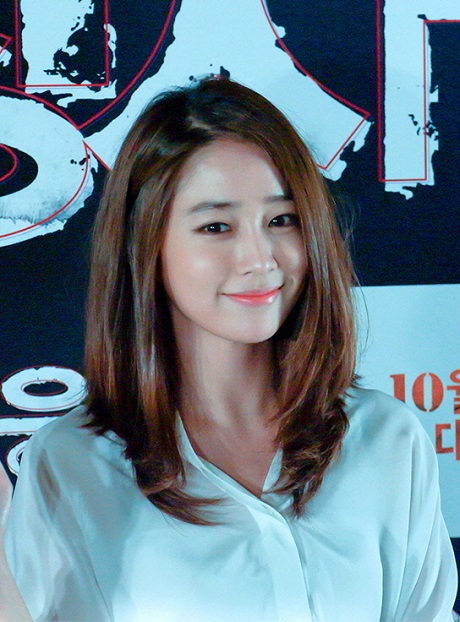 Image Credit: LG Household & Health Care, Wikipedia / photonews@koreabizwire.com