SEOUL, July 26 (Korea Bizwire) — Convenience stores have begun offering discounts for wine and liquor with the start of the Tokyo Olympics.
Unlike in the past, customers have recently begun looking for alcoholic drinks other than beer.
E-Mart24 Inc. reported a 46 percent increase in beer sales on Thursday when the South Korean men's national football team had its first match.
Sales of wine and liquor also jumped by 36 percent, outpacing makgeolli (Korean rice wine, 19 percent) and soju (17 percent).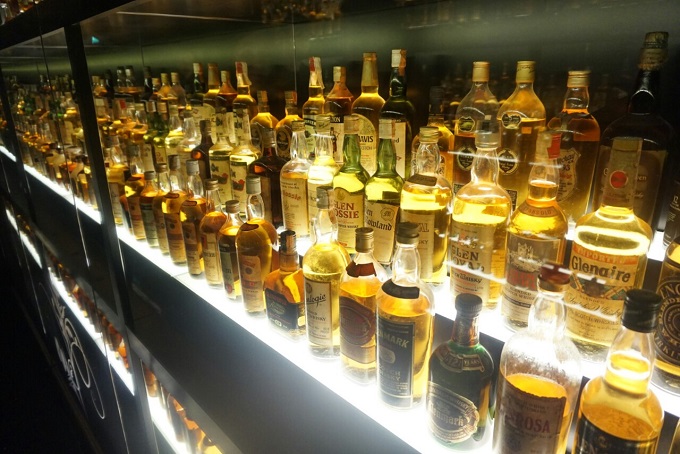 GS25 reported a 130.1 percent increase in beer sales over a single week. Wine sales also jumped by 105 percent.
"Drinking at home as the pandemic continues to rage on has changed consumer preferences for alcoholic beverages," E-Mart24 said.
Image Credit: Yonhap / photonews@koreabizwire.com