SEOUL, March 13 (Korea Bizwire) — A growing number of art exhibitions designed to cater to visually impaired individuals are incorporating scents within their galleries.
An exhibition by American artist Donna Huanca at Space K Seoul set up incense designed by the artist herself on Thursday.
The incense combines Palo Santo, a tree native to South America, and burnt hair.
Another exhibition on Kiki Smith at the Seoul Museum of Art set up fragrances inspired by the exhibition's theme.
The fragrances are inspired by the "movement of free fall," which is the exhibition's theme, combining amber, vetiver roots, geranium, and ho wood.
"It is an attempt to deliver the art gallery experience to the visitors in a completely new way," the museum said.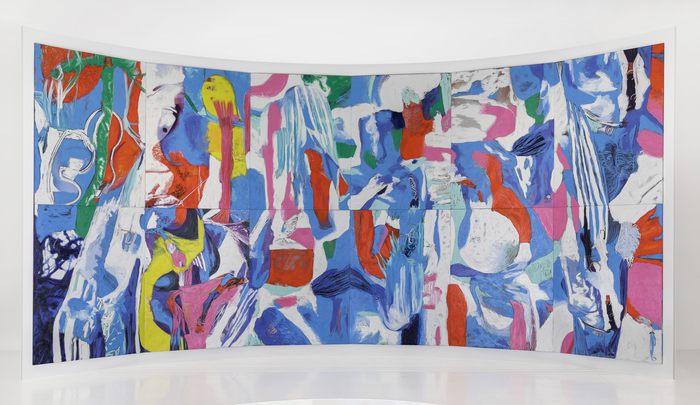 The Asia Culture Center in Gwangju is also working with a perfumer to introduce fragrances inspired by "moonlight" for the exhibition.
Image Credit: Space K / Seoul Museum of Art / photonews@koreabizwire.com