SEOUL, Aug. 5 (Korea Bizwire) — Instagram is South Korea's top social networking platform for garnering the most monthly users for the first time.
Local market analysis firm IGA Works reported that Instagram topped the charts in the social networking sector with 18,912,201 users last month, combining the numbers provided by Google Play and Apple's App Store.
Naver's social network platform BAND, previously the most widely used social networking app, dropped to second place (18,731,396 monthly users).
Over the past 26 months, the number of BAND users has gone down by 16.1 percent while the number of Instagram users went up by 8.9 percent.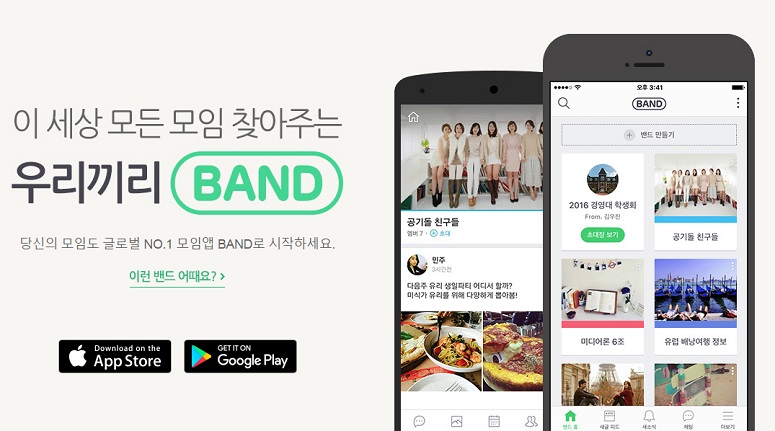 Heavy Instagram users who used the app every day have gone up in number since January while BAND's heavy users have dwindled.
"These two apps are used for different purposes so their usage patterns are also different," an industry official said.
Image Credit: Yonhap / photonews@koreabizwire.com