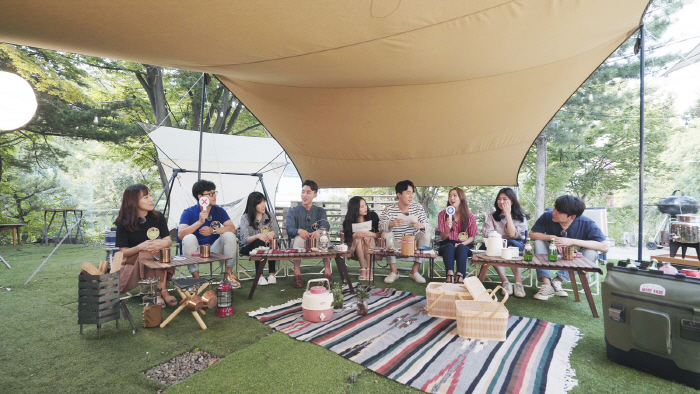 SEOUL, Dec. 6 (Korea Bizwire) — A growing number of South Korean companies are offering online recruitment seminars to effectively communicate with young job seekers.
SK Telecom Co. began a new online broadcasting program, T Carrier Cast, on the company's YouTube channel.
The program involves recruiting agents and new employees engaging in truthful conversation about recruitment and job responsibilities, addressing questions and issues common to many job seekers.
Shinsegae Group also held an online recruiting seminar through SSGPLAY, the company's official YouTube channel.
The online seminar was carried out in a V-log format where an actual recruit introduces the working environment and information on various job responsibilities at the company, gaining positive response from viewers.
Image Credit: SK Telecom / Shinsegae Group / photonews@koreabizwire.com