SEOUL, July 30 (Korea Bizwire) — With the fourth wave of the pandemic coupled with scorching summer heat, South Koreans are staying away from nail shops or skincare salons to take care of their nails and skin at home.
Online shopping mall Gmarket reported a sixfold increase in nail care kit sales between July 19 and 25 compared to the same period last year.
Sales of base coat/top coat nail polishes, used before applying manicures, jumped by 289 percent.
Demand for skin care and waxing products also increased over the same period. Sales of skincare packs and masks were fourteen times higher than the same period last year.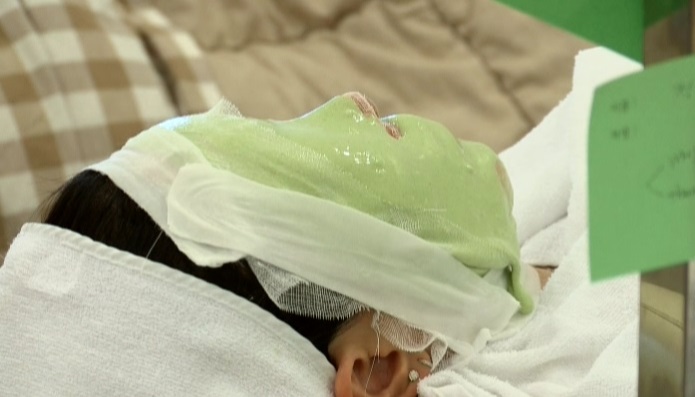 The popularity of the home beauty trend can be felt at offline shops as well.
CJ Olive Young, a health and beauty store chain, reported a 63 percent increase in sales of beauty appliances including face cleansers and nail polishers between July 1 and 26 compared to the same period last year.
Sales of bath salts and body scrubs jumped by 54 percent and 47 percent, respectively.
Image Credit: Yonhap / photonews@koreabizwire.com