SEOUL, June 24 (Korea Bizwire) — Samsung Electronics Co. unveiled on Tuesday a solution that uses drones and artificial intelligence (AI) technology to optimize the performance of 5G networks by analyzing the installation state of base stations and antennas.
As part of the solution, drones take videos of 5G base stations and antenna systems and transmit the data to a server.
The server uses AI technology to analyze the data and inform the workers in the field whether the equipment and facilities are operating at an optimal angle.
The company demonstrated the solution at the Samsung Digital City in Suwon, Gyeonggi Province where a variety of 5G equipment and facilities are in operation.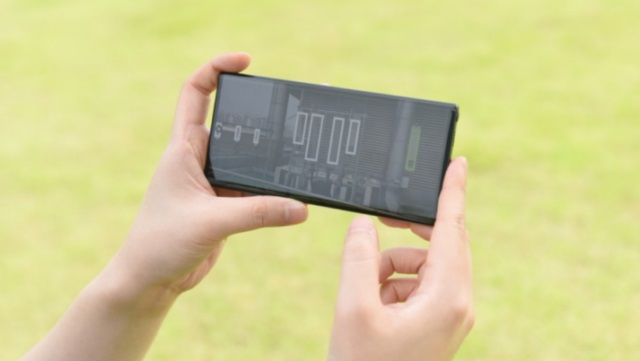 The installation angle of base stations and antennas determines the scope of service and the degree of interference, thereby serving as a key factor in ensuring high speed 5G service without disconnection.
Thus far, engineers had to measure the angle by themselves using measuring equipment, which was time consuming and expensive, and caused potential errors in measurement values.
Samsung said that this solution makes it easier for users to check the state of equipment installed in high places like buildings, as well as limiting measurement errors.
Image Credit: Samsung Electronics / photonews@koreabizwire.com