SUWON, Jul. 19 (Korea Bizwire) — Gyeonggi Province, in tandem with the Gyeonggi Tourism Organization and Korea Railroad Corporation, announced that they will hold a Demilitarized Zone (DMZ) Korea photo exhibition on a DMZ train operating between Yongsan and Dorasan stations.
This open-run exhibition will put on display rare photos of North and South Korea taken by soldiers from the Neutral Nations Supervisory Council (NNSC) ever since the signing of the armistice agreement.
Photos will include shots of Kaesong residents in the late 1950s carrying out their everyday lives, and pictures of 1,500 North Korean orphans who were sent to Poland over an eight-year span starting in 1953 for adoption.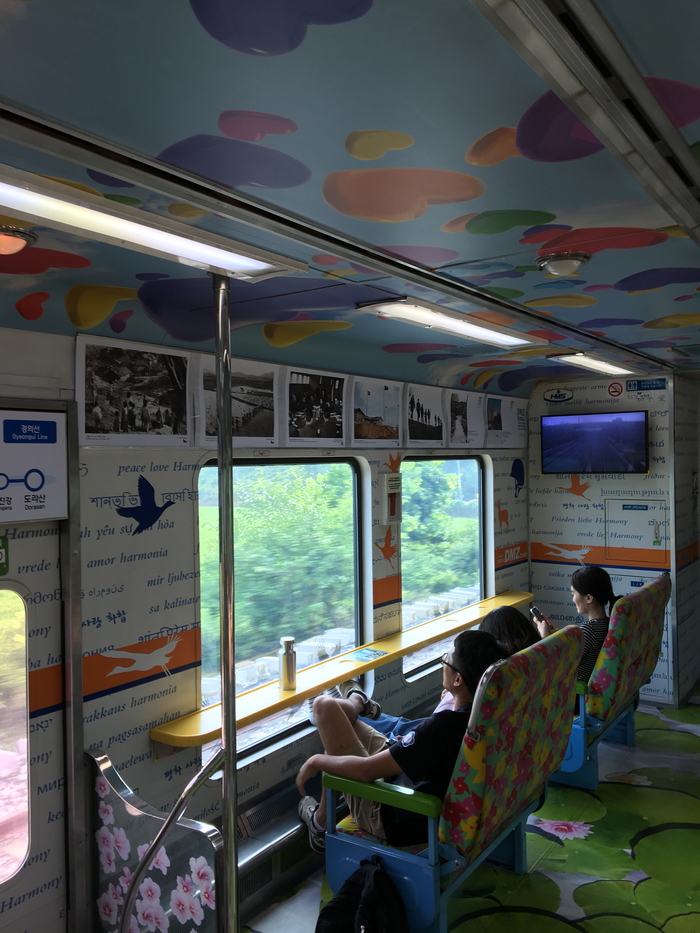 Image Credit: Gyeonggi Tourism Organization / photonews@koreabizwire.com