TONGYEONG, Feb.22 (Korea Bizwire) – A 'Daljipnori' event celebrating the first full moon of the new year (lunar new year) was held at Tongyeong, Gyeongnam province.
'Daljipnori' is an event in which people wish for health and wellbeing for the new year. It is also said to ward off any bad luck that might occur during the year.
About 1,000 citizens participated in the event.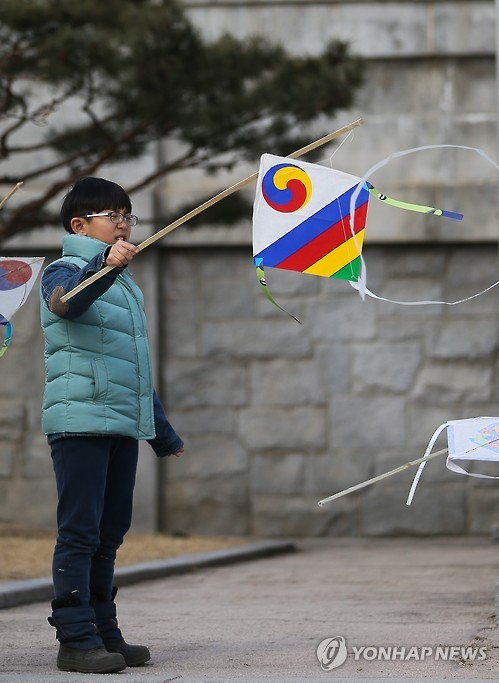 One of the most noticeable activities was a take on a traditional kite-flying practice. Koreans used to fly kites with wishes for a good year and hopes to send away bad luck written on them. With the kites soaring in the air, the strings would be cut, sending the kites skyward and talking the bad luck with them.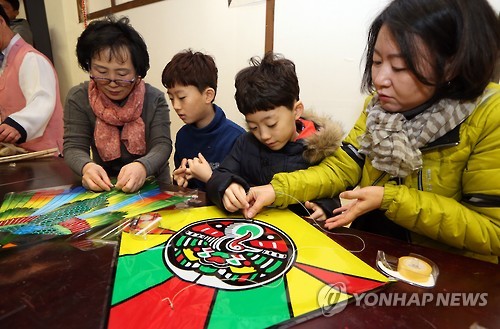 The event featured a slightly different form of kite-flying, with participants competing to fly their kites higher, further and for longer periods of time.
However, many failed because of the strong wind. Some kites were thrown to the ground, resulting in disappointed participants.
Despite the wind, many people enjoyed the event with hopes for a good year.
Image Credit: Yonhap / photonews@koreabizwire.com