SEOUL, Jan. 24 (Korea Bizwire) — The changes in government policy against COVID-19 have influenced consumption patterns.
Sales of hangover helpers and travel kits rose by 28.4 percent and 22.6 percent, respectively, in November of last year, following the introduction of the government's 'With Corona' policy, according to the convenience store chain CU.
In contrast, sales of alcoholic beverages dropped by 5.4 percent, and sales of lunchboxes (1.6 percent) and home meal replacements (4.2 percent) also fell.
In December, shortly after the re-introduction of stricter social distancing measures, sales of hangover helpers dropped by 6.9 percent, and travel kit sales increased by a mere 4.4 percent.
In contrast, sales of alcoholic drinks, lunchboxes, and HMRs jumped by 17.7 percent, 10.8 percent, and 15.7 percent, respectively.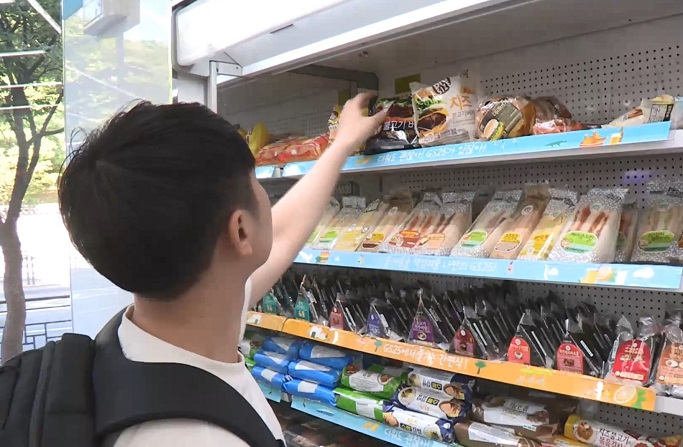 "Stricter social distancing measures lead to a smaller floating population and higher number of people eating food and alcoholic beverages at home. Lifting social distancing measures promotes travel and gatherings, boosting sales of related goods and services," an industry official said.
Image Credit: Yonhap / BGF Retail Co. / photonews@koreabizwire.com