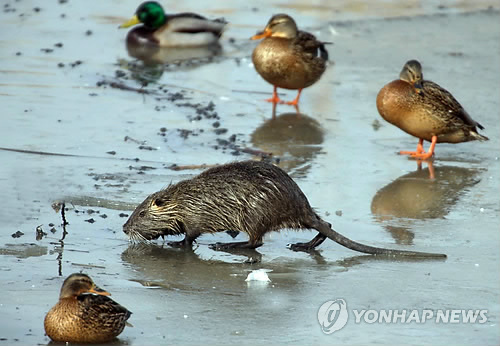 SEOUL, Jan.4 (Korea Bizwire) – Nutrias, which are also called 'monster rats', have been identified as the destroyers of ecosystems all over the world, including Korea. Desperate measures are being taken to catch the animals, and currently, cash prizes of 20,000 won per nutria are being offered.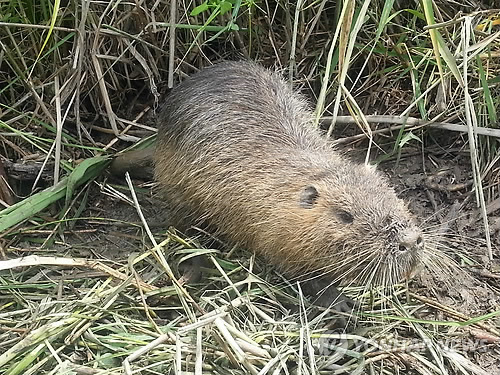 In 1987, a very unusual animal that looked like a beaver, a rabbit or a rat started to be raised on farms.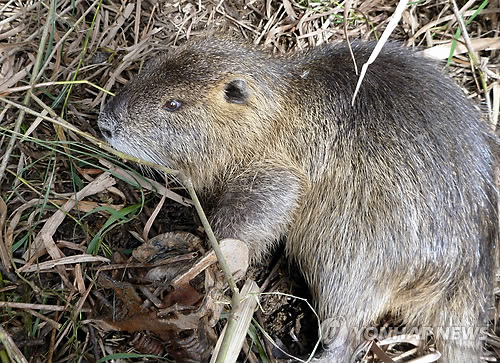 The animal was the nutria, and they were being raised as a source of food. However, the animals, which resemble rats, were not exactly appetite stimulating. As a result, many farms turned loose the animals after they gave up raising them.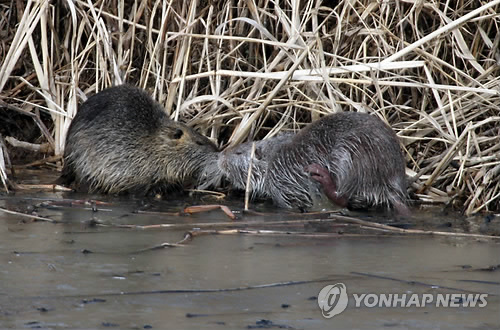 Coming from the rodent family, nutrias are prolific and full of vitality, and as the animals ran free in nature, they became the 'monsters' that lead to ecological disasters.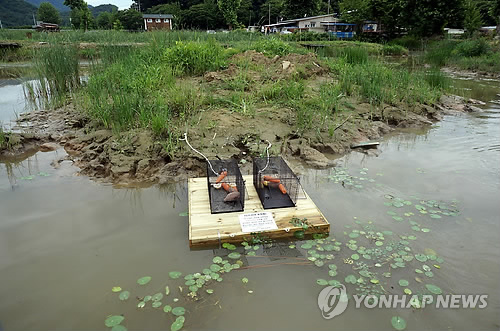 Nutrias ate rice, barley and fruit from fields, dug under dams causing land erosion, and harmed fish farms.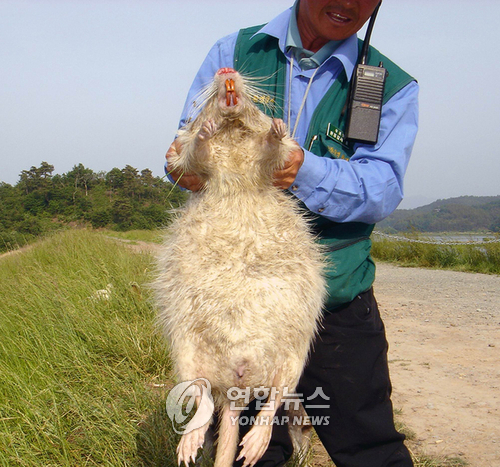 In 2009, the government finally designated nutrias as ecosystem-disrupting animals, and started to capture them. The policy was quite successful, as 7,869 nutrias were caught in 2015 alone.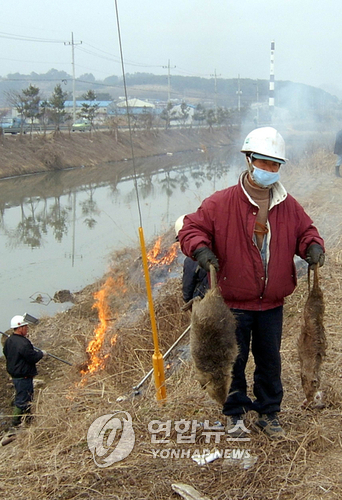 The government plans to exterminate the animal by 2023, and is calling for the participation of citizens. In 2014, 48 percent of the animals captured were caught by citizens.
Image Credit: Yonhap / photonews@koreabizwire.com