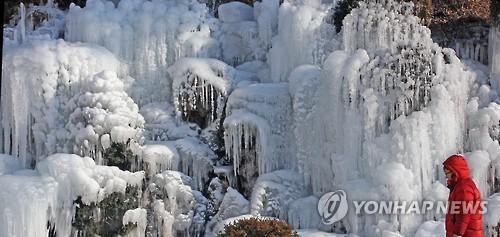 CHUNCHEON, Jan.26 (Korea Bizwire) – The recent cold snap ended up causing a number of strange sites in a popular tourist area in Gangwon Province.
The city of Chuncheon was transformed into an icy outpost, as it is surrounded by a large lake.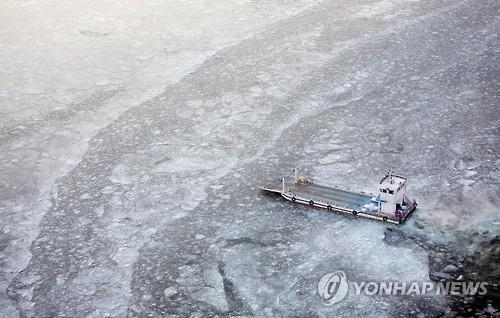 Nami Island, a small island in the middle of the Bukhan River, and one of the most famous tourist spots in Chuncheon, was isolated as the river froze.
Officials had to break the ice every morning so that the boat used to ferry passengers across to the island could operate.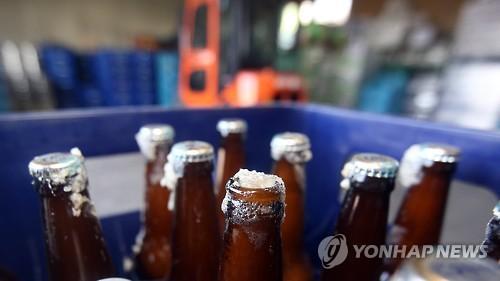 Workers at large liquor warehouses had to manually examine the inventory, searching for glass bottles that had frozen. Some of the bottle caps were pushed off as the liquor froze and expanded in volume.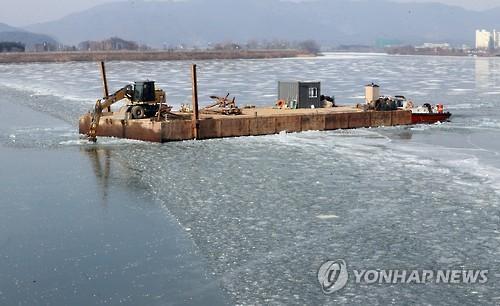 The 'sky walk' construction site where a transparent glass bridge is being built over Lake Euiam also experienced difficulties due to the cold weather.
Supplies had to be moved because of the frozen lake, and the oil in the heavy machinery froze making the process even more difficult.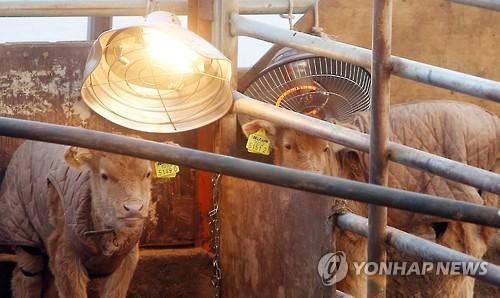 Farmers were not immune from the cold weather, and heaters were installed in cattle barns to keep the animals from freezing. Calves were even wearing clothes to keep warm.
Image Credit: Yonhap / photonews@koreabizwire.com