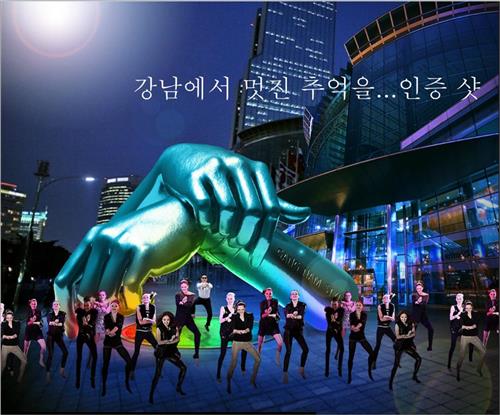 SEOUL, April 12 (Korea Bizwire) – A giant statue of two hands dancing Psy's 'Gangnam Style' showed up at COEX square in Gangnam-gu.
Gangnam-gu officials announced that they will celebrate the completion of the 'Gangnam Style Landmark Sculpture' at COEX's East Square.
The structure, which is five meters tall and eight meters wide, looks like two hands doing the 'Gangnam Style' dance. It looks as if the earth is held in two hands when seen from above.
The song 'Gangnam Style' plays whenever people approach the statue, and LED lights shine at night.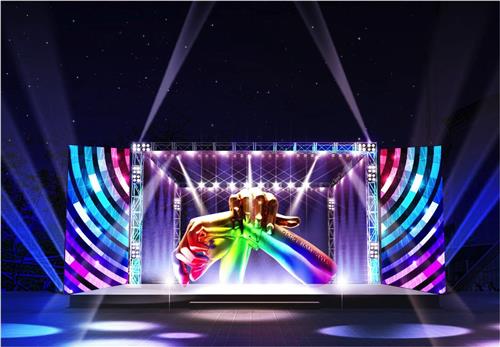 Officials from the Gangnam-gu office explain that they hope the statue will become a landmark in the area, as well-known tourist spots around the world often have a landmark to represent them.
The structure was made by artist Hwang Man-seok, who donated his talents. Various experts also chipped in by providing ideas.
Officials emphasize that the sculpture will show the 'real style of Gangnam', and note that the structure symbolizes the fact that the world is one. They hope that the hands will become a tourist landmark. Special events will take place in July each year to celebrate the release of the song 'Gangnam Style', and a 'Gangnam Festival' will take place in October.
Image Credit: Yonhap / photonews@koreabizwire.com