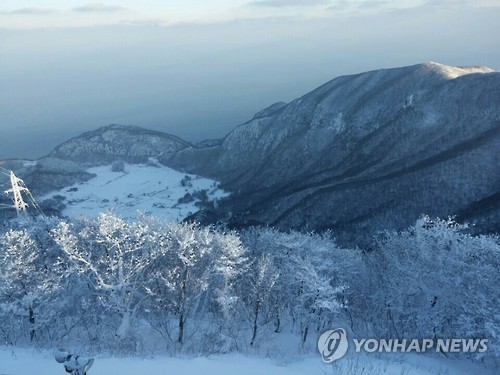 POHANG, Jan.27 (Korea Bizwire) – The remote island of Ulleungdo was blanketed with 137.3 centimeters of snow from January 19 to January 25. Streets were blocked, and buses couldn't run. Because of the wind, boats could not leave or approach the island.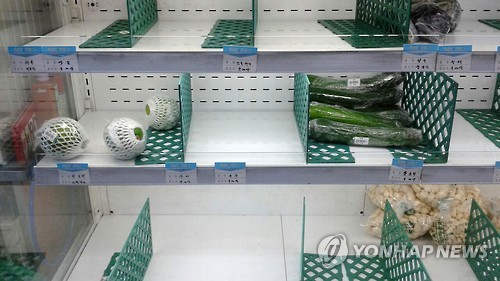 Fresh food such as fruits and vegetables ran out at the supermarkets, as they couldn't be resupplied.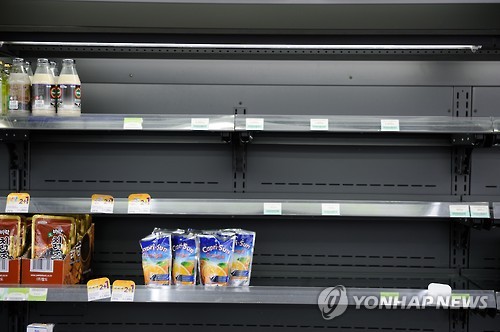 Residents were unable to set foot outside because of the snow.
However, despite the bad conditions, the residents remained calm.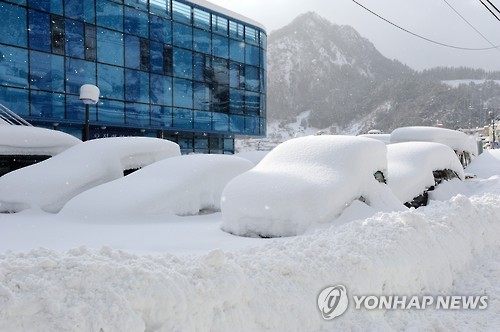 "Nothing is actually different even if it snowed a lot. It is true that it snowed a lot, but we're used to the snow. It's not a big deal as people on the mainland think it is," said one resident.
Ulleungdo, an island off the east coast of Korea, is the region that receives the most snow in the nation. As a result, the islanders are well-prepared to deal with winter and snowy weather.
Residents store enough food including rice, ramen noodles to last a month, as well as gas and fuel to prepare for worst case scenarios.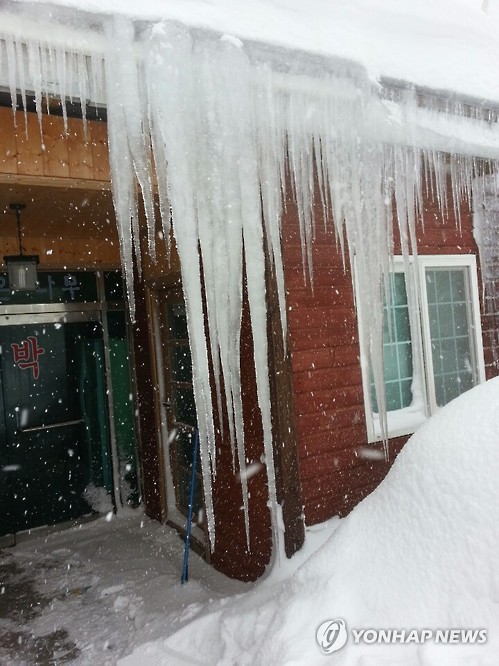 Officials from the local government commented that there wasn't much damage despite the snow and severe cold. There were reports that water pipes froze, but the pipes were not damaged, and the problem was solved after they thawed.
Water supply was cut in some regions, but the local government provided water to those in need.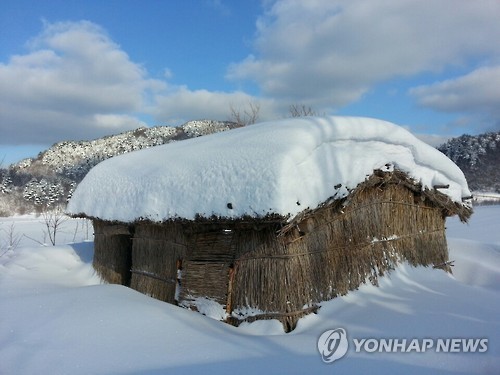 Residents in mountain areas had to stay home for days because of the snow. However, they were unfazed by the hardship.
With the winter inconveniences, some residents stay at a relative's house on the mainland for the winter. The local government estimates that 1,000 people leave the island in the winter.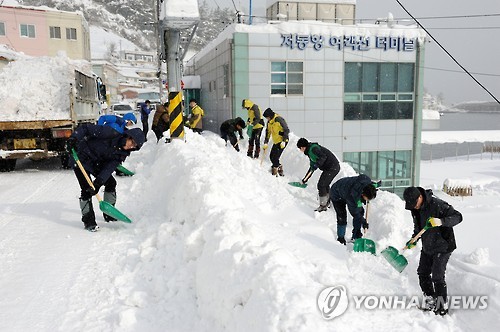 Now that the snow has stopped, the island is quickly going back to normal. Boats have arrived from the mainland, bringing food. The military, local government and residents are working hard to clear out the snow.
Image Credit: Yonhap / photonews@koreabizwire.com