SEOUL, May 27 (Korea Bizwire) — An increasing number of South Koreans are taking an early vacation in June to avoid the traditional summer vacation week between the final week of July and the first week of August.
Hana Tour, a South Korean tourism agency, said that demand for oversea travel has increased among South Koreans in the last five years, going from 109,600 tourists in 2014 to 173,100 last year.
During the same period, travel demand in July went from 126,000 tourists to 158,500, while in August it went from 134,400 to 166,000.
During the peak seasons in July and August, flights or travel packages are difficult to book, and travel fares and accommodation fees become more expensive.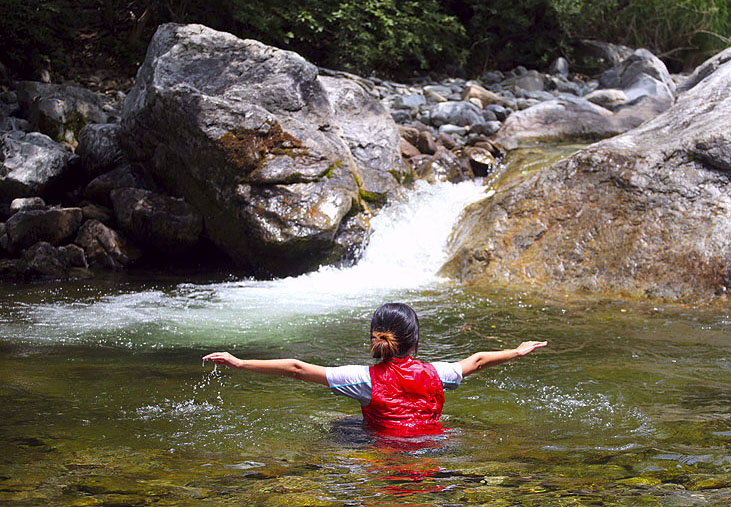 Hana Tour explained that this is what's leading many South Koreans to go on early vacation in June to avoid overpriced travel.
The 52-hour workweek system is making it easier for South Koreans to take leaves of absence in June.
Image Credit: Yonhap / photonews@koreabizwire.com