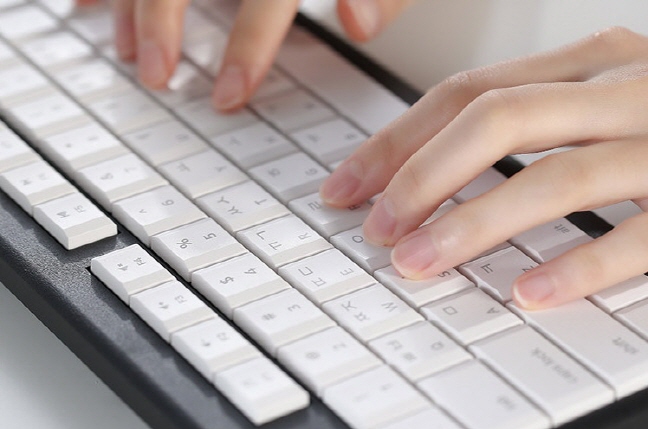 SEOUL, April 23 (Korea Bizwire) — Noiseless digital products are growing in popularity as more people are expressing frustration over noises caused by home appliances.
Wemakeprice Inc., a local open market operator, said Wednesday that sales of silent IT and home appliances have increased over the last two years.
IT devices for the workplace were particularly popular. Noiseless keyboard sales have increased by more than 16-fold (1,588 percent) over the last two years, while noiseless mouse sales have more than doubled.
Silent electric fans and humidifiers have also seen dramatic sales increases. Still-air air conditioners, fans, and fanless laptops are also gaining popularity.
More people are looking for noiseless products to avoid disturbing others in group-working environments, Wemakeprice explained.
Image Credit: Wemakeprice / Samsung Electronics / photonews@koreabizwire.com