ULSAN, Mar. 22 (Korea Bizwire) — Have you been to the Milky Way Path, known to take couples on a journey towards full-fledged love?
The Milky Way Path in Ulsan's Taehwa River will be expanded after gaining popularity among couples and lovers.
Ulsan created the Milky Way Path that stretches for 100 meters across the Shipridae Forest located in Taehwa River Gardens for nighttime visitors.
The Milky Way Path is decorated with lamps that make visitors feel like they are treading among the stars.
Ulsan decided to invest 300 million won (US$265,400) to add another 200 meters to the Milky Way Path before the Spring Flower Festival in May. The Milky Way Path is open until 10 p.m. every day.
The path has recently gone viral on social networks as rumors spread that couples who visit the path will fall deeply in love.
"The Milky Way Path became so popular among nighttime visitors that we decided to expand it," said an Ulsan official.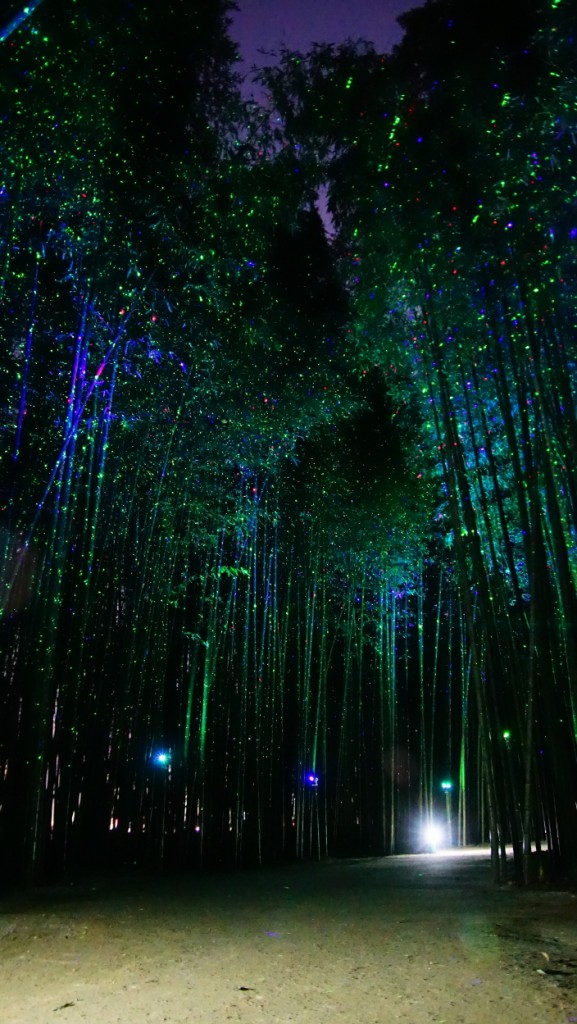 Image Credit: Ulsan City Government / photonews@koreabizwire.com