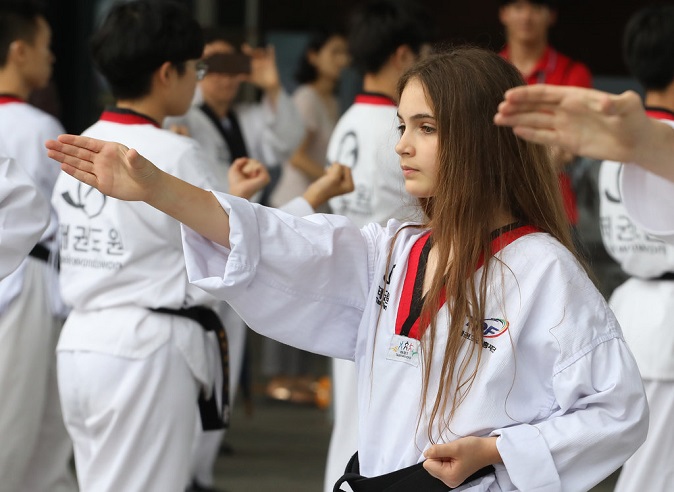 SEOUL, July 19 (Korea Bizwire) – The U.S. state of California has designated September 4th as Taekwondo Day.
The California State Senate passed a bill on the designation of Taekwondo Day last week, the Korean Cultural Center in Los Angeles said.
The bill designates September 4th, the official Taekwondo Day certified by the World Taekwondo Federation, as the state's official day to celebrate the Korean sport.
Taekwondo was adopted as an official Olympic sport by the International Olympic Committee (IOC) in 1994.
The bill introduced taekwondo as "one of the most systematic and scientific Korean traditional martial arts that teaches more than physical fighting skills…that shows ways of enhancing one's spirit and life through training the body and mind."
Image Credit: Yonhap / World Taekwondo / photonews@koreabizwire.com