SEOUL, Feb. 21 (Korea Bizwire) — The so-called "online minimalism" effect is spreading through the online sphere as people increasingly delete their social media accounts and posts or cut back on their usage with the rising trend of practical consumption that came about in response to rampant inflation.
A 31-year-old office worker Park Su-yeon recently erased some 1,000 posts introducing popular restaurants from her Instagram account with almost 2,000 followers.
The decision came amid frustration over a lack of a pay increase to offset the higher cost of eating out.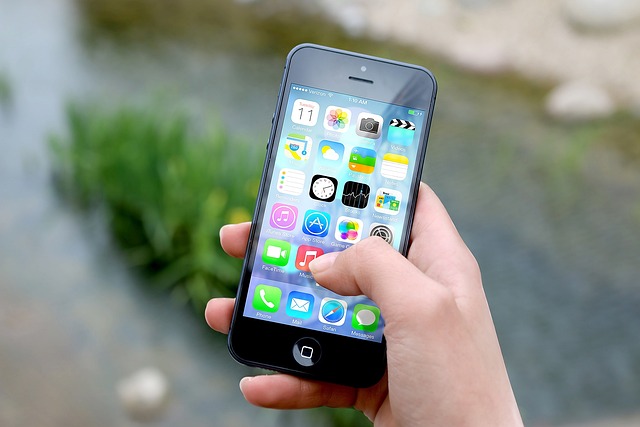 A 28-year-old blogger Shin Dong-seok, who had been posting travel-related content on Instagram for six years, deleted the app late last year.
"I realized that I travel not because I enjoy doing so, but because I wanted to take photos for Instagram," he said.
"When a bad economy begins to threaten survival, consumers begin to cut back on spending for pleasure, like satisfaction coming from exchange and engagement," said Lee Eun-hee, a professor of consumer science at Inha University.
Image Credit: Pixabay / photonews@koreabizwire.com