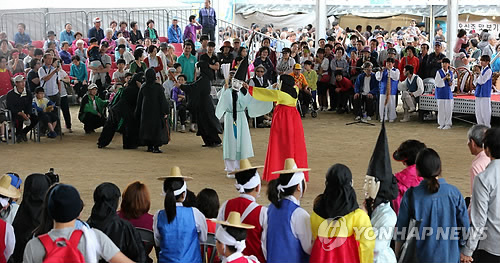 GANGNEUNG, Nov.13 (Korea Bizwire) – To celebrate the 10th anniversary of the designation of the Gangneung Danoje Festival as an Intangible Cultural Heritage of Humanity by UNESCO, the 'Dan Dan Dan Festival' will take place from November 21 to 28 at the Gangneung Dano Culture Center.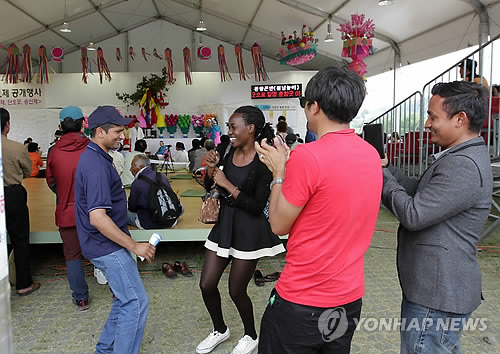 The name 'Dan Dan Dan' comes from three different Chinese characters meaning 'best', 'only' and 'us'. Put together, the festival is 'our one and only festival'.
A reenactment of a traditional exorcism ceremony called 'Gut with us', and various performances that show the beauty of the three sounds that are designated as Intangible Cultural Heritage of Humanity will be staged. In addition, academic seminars and exhibitions are expected to take place.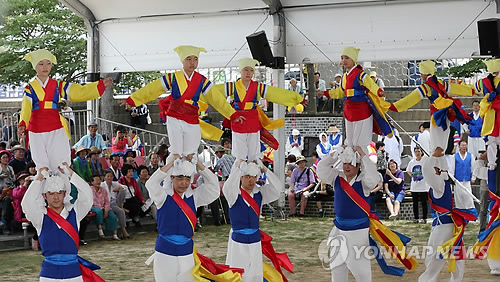 After a 2.2 kilometer parade of traditional instruments, participants in the festival will move to Danojang Square to demonstrate a group dance symbolizing wishes for a successful hosting of the 2018 Winter Olympics.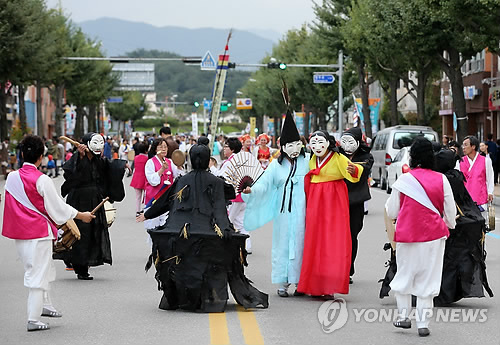 Officials from the festival committee have encouraged citizens to participate, and share the rich and varied content that the festival has to offer.
Image Credit: Yonhap / photonews@koreabizwire.com