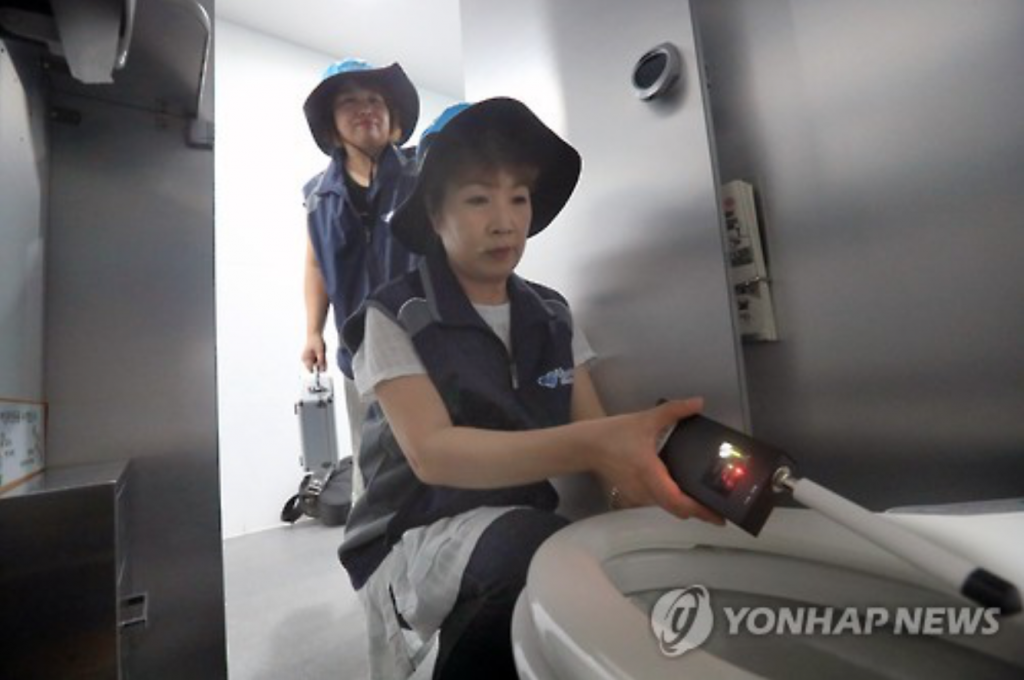 SEOUL, Aug. 1 (Korea Bizwire) – The Seoul Metropolitan Government revealed Sunday that it has assigned 50 Women's Safety Inspectors to start monitoring public and commercial areas like restrooms and dressing rooms to unearth unlawful 'hidden cameras' that have grown rapidly in recent years. 
According to police statistics, the number of hidden camera-related sexual harassment crimes in Seoul increased from 990 in 2012 to 1,729 in 2013, 2,630 in 2014, and 3,638 in 2015, while a large number of Illicitly filmed videos of women's private moments have been callously shared online by offenders. 
The inspectors will focus their efforts on some 2,300 public or open-to-the-public restrooms, 120 changing rooms at sports facilities, and 10 swimming pools across the city, using professional detection devices for hidden cameras.
Upon detection, the respective property owner will be notified, and, if necessary, reported to police.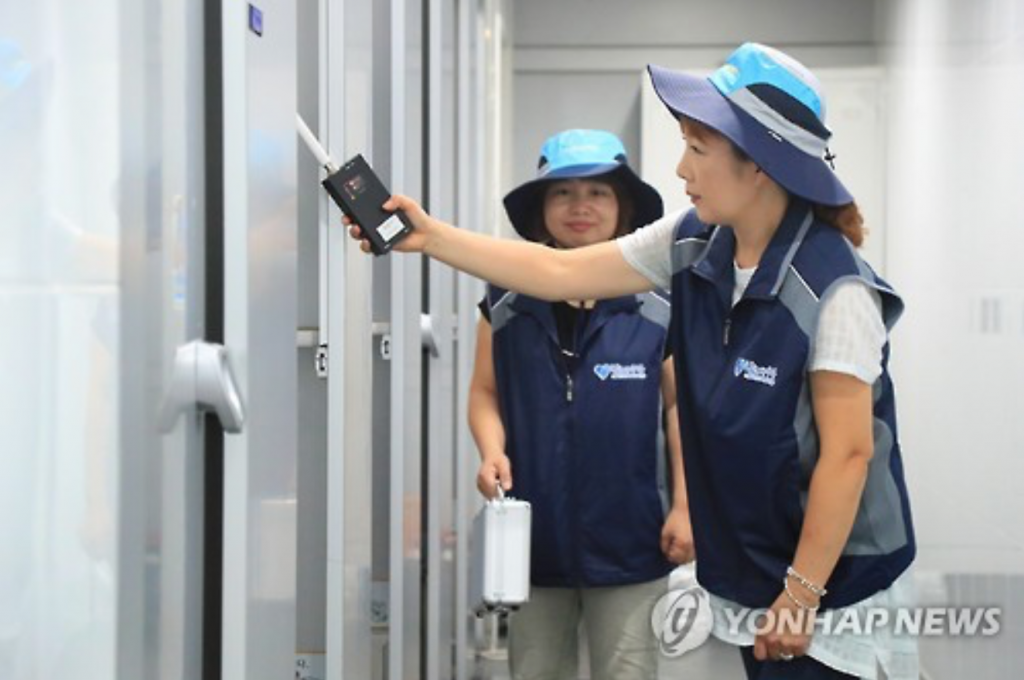 Image Credit: Yonhap / photonews@koreabizwire.com