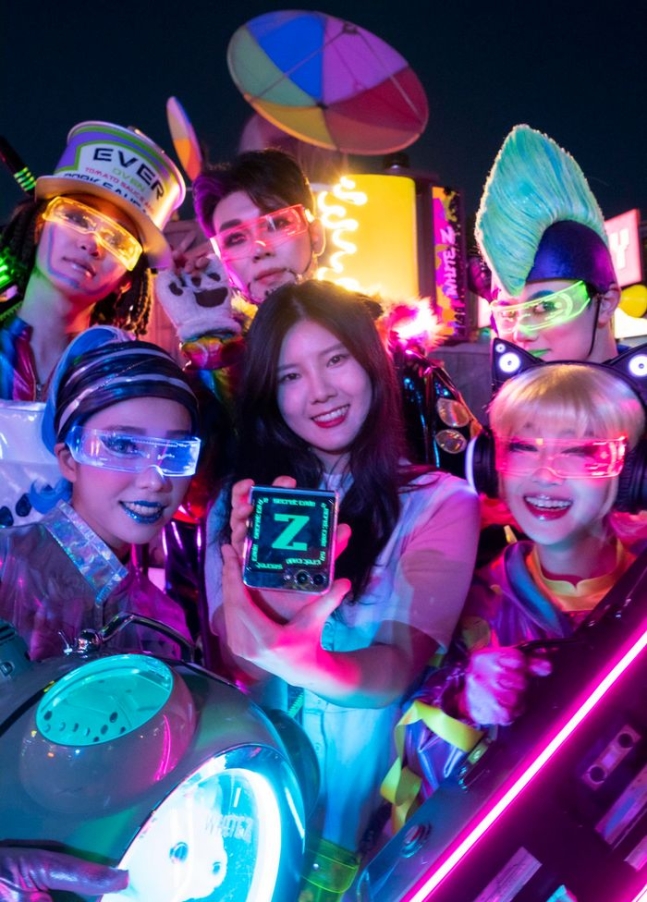 YONGIN, Sept. 8 (Korea Bizwire) — On Sunday, Samsung Electronics shared some exciting news: They're going to create a special place where you can try out the new Galaxy Z Flip5-Fold5 phone at Everland's Blood City. You can visit this cool spot until November 19th.
This 'Blood City' thing happens every year from September to November, and it's now in its seventh year. People from the MZ generation, who like adventurous and unique stuff, really love it.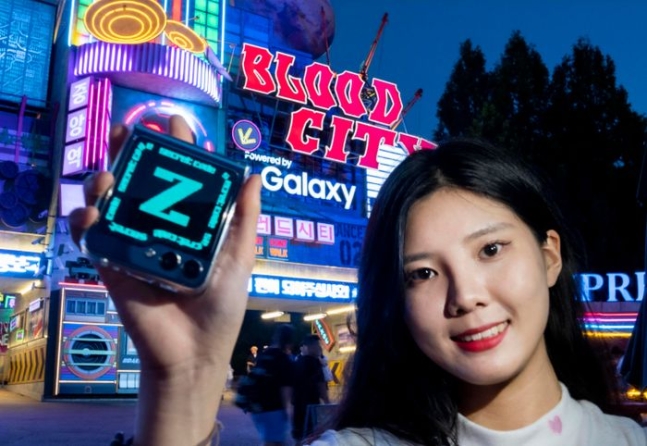 This time, Samsung Electronics and Everland worked together to turn Blood City into a futuristic cyberpunk city where you can have a lot of fun.
The best part is that Samsung Electronics made a special area called the 'Galaxy Z Flip5-Fold5′ experience zone inside Blood City. Here, you can really get into the new Galaxy foldable phone and try out its cool features like 'Flex Window' and 'Flex Cam.'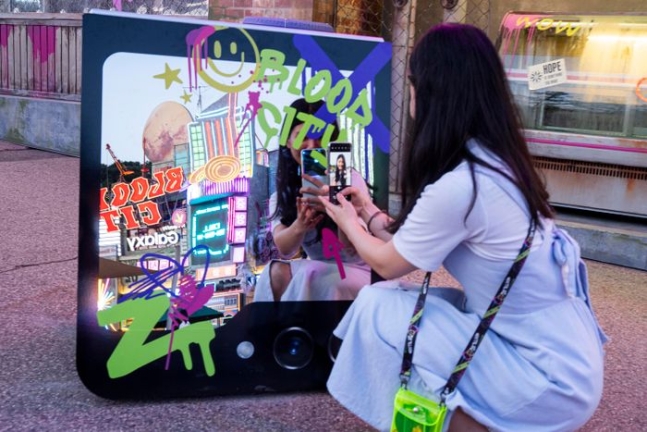 Plus, there's a spot where you can easily take selfies with the Galaxy phone using just your hand, and you can take cool selfies from all sorts of angles.
Image credit: Samsung Electronics / photonews@koreabizwire.com