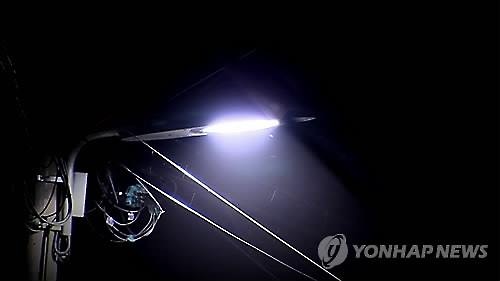 CHANGWON, March 28 (Korea Bizwire) – The streetlights in Changwon will get 'smarter' through the use of light control technology.
The local government of Changwon announced that it has started energy saving programs in collaboration with companies such as SK Telecom.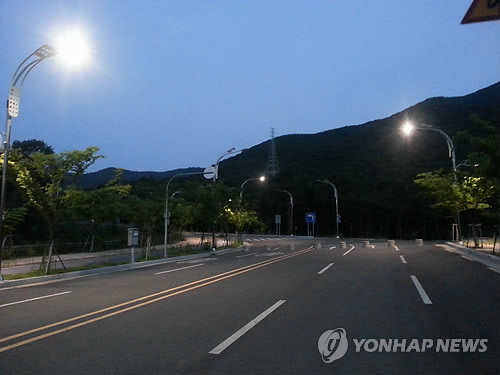 Changwon is seeking to automatically control 26,000 streetlights in the city so that it can cut down unnecessary energy usage. The current system only allows operators to automatically turn the streetlights on and off, but it is impossible to control brightness.
Through the adoption of 'smart grid' technology, Changwon plans to control the brightness of its streetlights as the sunlight changes. Also, the light bulbs will be changed to LEDs, which are more energy-efficient.
SK Telecom will cover all the expenses needed to change the lighting system, and the city will reimburse the cost over seven years with the money saved through the new system.
Currently, three billion won is spent annually to maintain the streetlights, with cost reductions of 60 percent expected through the adoption of the new system.
The transition is expected to be finalized by the end of September.
Image Credit: Yonhap / photonews@koreabizwire.com