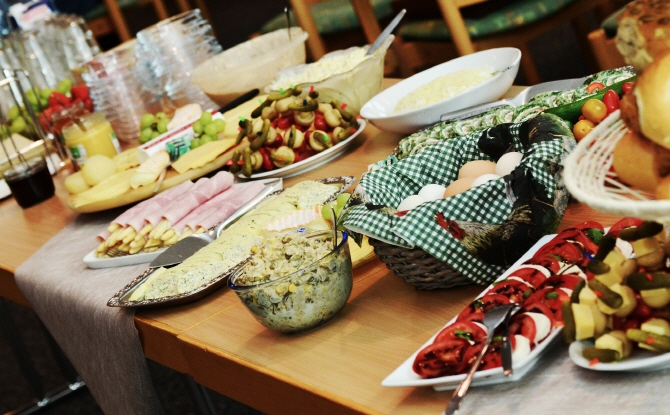 DAEJEON, Mar. 21 (Korea Bizwire) — In celebration of the International Francophonie Day, the city of Daejeon will be hosting a special event of French delicacies.
The Council for the Promotion of the Francophonie in Korea announced that a Francophonie Cuisine Festival will be held at Cafe Entrepot at the Institut Francais de Daejeon.
The International Francophonie Day is celebrated worldwide on March 20.
South Korea became an official observer of the International Organization of La Francophonie at the summit held in Madagascar on November 26 and 27, 2016.
At last year's South Korea-France Summit, President Moon Jae-in, together with French President Emmanuel Macron, proclaimed the intent to work together to promote the spirit of La Francophonie.
Many of the La Francophonie festivals will be held in Seoul from March 16 to 31.
The Daejeon French Cuisine Festival, one of the festivities held outside of Seoul, is famous for its one-of-a-kind French delicacies that visitors will be able to enjoy at various booths installed in Cafe Entrepot.
French singer Bastien Lanza will be performing on the evening stage along with South Korean acoustic band the Bangguseok Promuse.
"This is the first official event that our institute is hosting ever since its grand opening," said Jeon Chang-gon, director of Institut Francais de Daejeon. "It will be a rare chance for visitors to enjoy French cuisine."
Image Credit: The Council for the Promotion of the Francophonie in Korea / Yonhap / photonews@koreabizwire.com