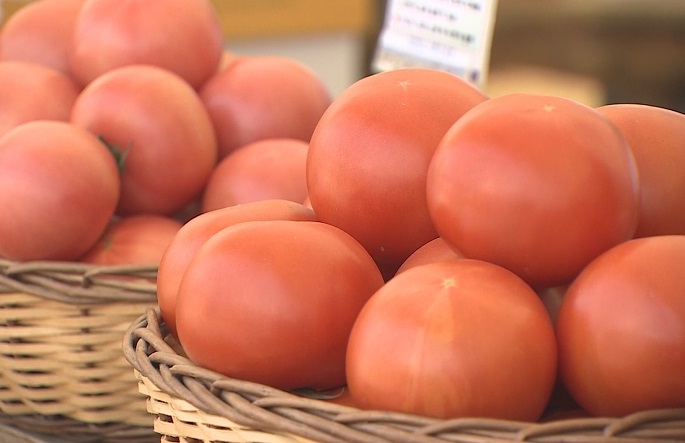 SEOUL, Sept. 28 (Korea Bizwire) — Burger franchises are struggling with tomato supply hurt by the impact of multiple typhoons in the summer.
Hamburger chain Lotteria announced via its official website that four hamburgers on its menu may be served without tomatoes because the recent typhoons hurt the company's tomato supply.
Burger King also said that it will replace tomatoes with extra sauce and other vegetables if its tomato supply runs out.
A series of typhoons and unpredictable weather has resulted in a sharp rise in tomato prices.
The Korea Agricultural and Fisheries Food Distribution Corp. reported on Friday that the average wholesale price of tomatoes currently stands at 62,660 won (US$53.42) per 10 kilograms, which is twice as expensive as last year's price of 29,520 won.
As recently as last month, tomato prices stood at 29,980 won per 10 kilograms, indicating that they have doubled in just 30 days.
Image Credit: Yonhap / McDonald's / photonews@koreabizwire.com