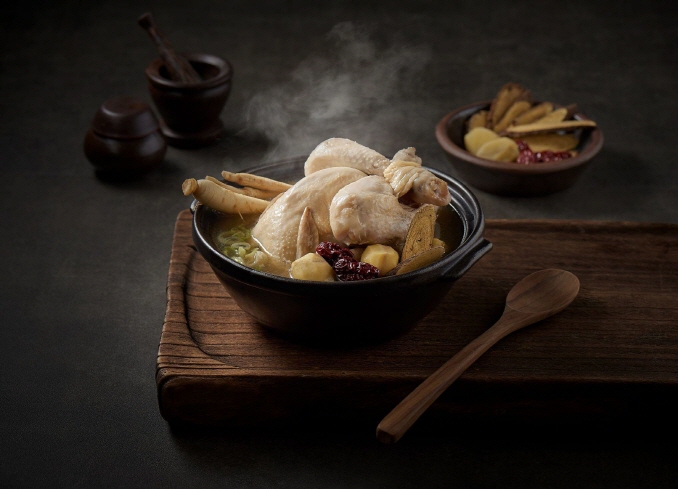 SEOUL, March 31 (Korea Bizwire) — Chinese internet search behemoth Baidu has listed Korean traditional chicken and ginseng soup, or "samgyetang," as having originated in China.
Baidu's encyclopedia claims that samgyetang is a 'Guangdong-style' soup made with Korean ginseng, pullet, and glutinous rice that was 'handed down' to Korea to become one of the country's most representative palace cuisines.
While Baidu introduced samgyetang as health food enjoyed by Koreans, it failed to mention any details about Guangdong and other Chinese regions that it claimed to be the soup's 'origin'.
It also failed to offer any basis for claims that samgyetang originated in China's Guangdong Province.
South Korea's Rural Development Administration (RDA) explained that whole chicken soup was common during Korea's Joseon Dynasty (1392-1910) and those who could afford it began to mix powdered ginseng in the chicken soup during the Japanese colonization of the Korean peninsula.
The RDA explained that samgyetang was first introduced during the 1960s, and gained popularity in the '70s.
South Korea has designated a Harmonized System (HS) code – an international nomenclature for the classification of products – to samgyetang, while China doesn't even have a national code to classify the chicken soup.
The Korea Agro-Fisheries and Food Trade Corp. reported that South Korea currently manages samgyetang under the HS code '1602.32.1010'.
Image Credit: Lotte Mart / Yonhap / photonews@koreabizwire.com